Dark Souls 2: Scholar of the First Sin's release date brought forward a week
The flow of time itself is convoluted.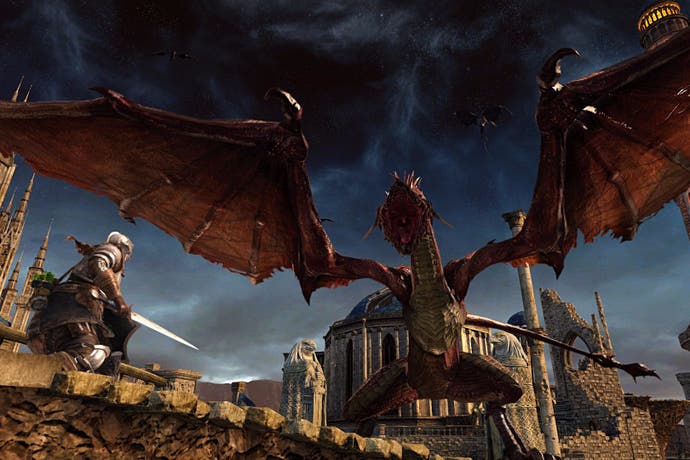 Dark Souls 2: Scholar of the First Sin's release date has been brought forward in Europe to 2nd April on PS4, Xbox One and PC, Bandai Namco has announced.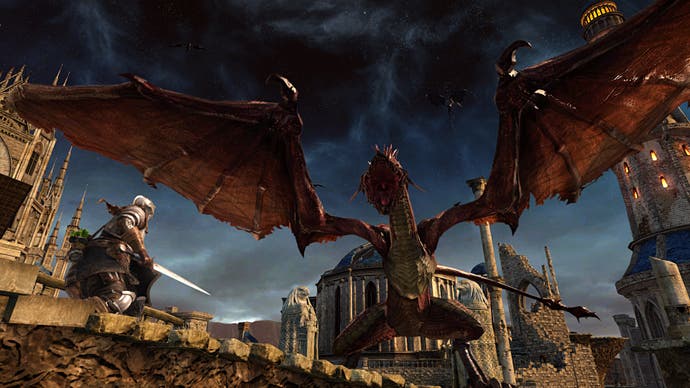 It was previously scheduled for release on 7th April.
The Scholar of the First Sin remastering is a little confusing in that half of its features are exclusive to its re-release while the other half are already available as a free update to the original game.
The free update added a new NPC/boss with the titular character, new item descriptions that expand the lore, and improved matchmaking.
Scholar of the First Sin will additionally add smoother performance with 1080p/60fps, comes with all three of the game's DLC expansions, features new enemy placements and fiercer foe AI, and it will allow more players to play together at once.
"Judging by the areas shown so far, it's an update that revels in toying with the expectations of the initiated fan - a compelling prospect for those already planning a second play-through, provided the price is right," wrote Tom Morgan in his Digital Foundry tech analysis.