Dark Souls 2 officially announced
UPDATE: Coming to PS3, Xbox 360 and PC.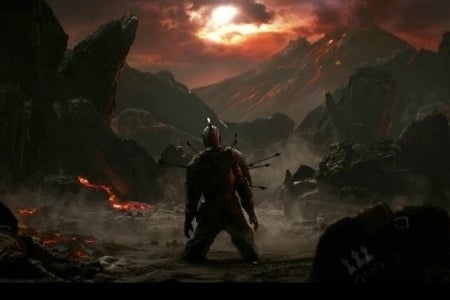 Update: According to publisher Namco Bandai's Czech announcement (translated into English via Google), Dark Souls 2 is coming to PS3, Xbox 360 and PC. (Thanks, Eurogamer.cz!)
From Software will be developing again with series creator Hidetaka Miyazaki overseeing production alongside director Tomohiro Shibuya, who worked on the Monster Hunter series.
"Dark Souls 2 will offer loyal fans exactly the kind of demanding challenges and never-ending struggle that became the hallmark of this whole series," said the publisher.
Eurogamer's Czech site managed to snag the teaser trailer after it was removed across all corners of Youtube. There's no telling how long it will stay up, but as of writing this you can check it out here.
Original story: Maddeningly difficult action RPG Dark Souls is getting a sequel, which premiered a trailer during tonight's VGAs.
Not much is known about it, but it features men in masks, a castle on a volcano, snowy wastelands, and giant dragons.
We'll update this story as we find out more.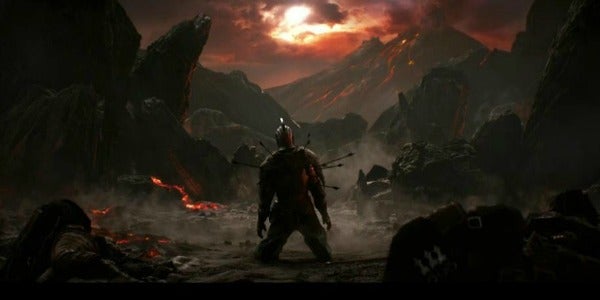 We were big fans of the series and gave Dark Souls, its enhanced Prepare to Die Edition, its Artorias of the Abyss DLC, and its spiritual predecessor Demon's Souls all 9/10s.
We're still waiting for more info, but in the meantime enjoy this video of a dedicated player beating Dark Souls in a half hour. Sure they use a glitch to skip the second half of the game, but glitches are allowed in speed runs and getting through the first half in 25 minutes without getting killed is truly astonishing.