Dance Dance Revolution movie in the pipeline
Sounds like a misstep.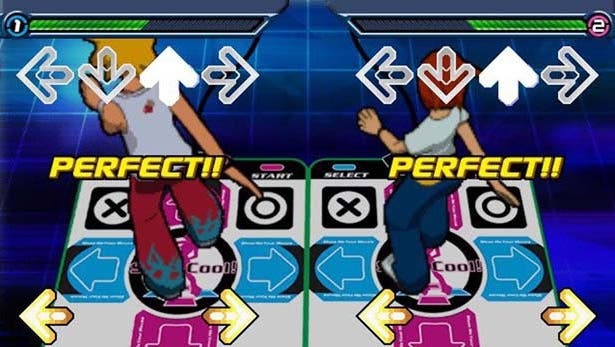 It's been a big couple of weeks for Dance Dance Revolution. Not only did the game recently celebrate its 20th birthday, but it seems the game is due to be further immortalised with a... film? I'm not sure how I feel about this.
Deadline reports the project will "explore a world on the brink of destruction where the only hope is to unite through the universal language of dance". Wow, seems like we've been doing 2018 wrong: all we need to heal the political divisions is a good old boogie.
The film adaptation is being made by a studio called Stampede Ventures, under the guidance of new director of development Cara Fano.
Dance Dance Revolution, for the uninitiated, is a rhythm game series that has been going since the late 90s. Players have to step in time to on-screen arrow cues, often at speed, and the higher levels can get pretty intense. The games were originally released on arcade cabinets, but later appeared on practically every home console under the sun.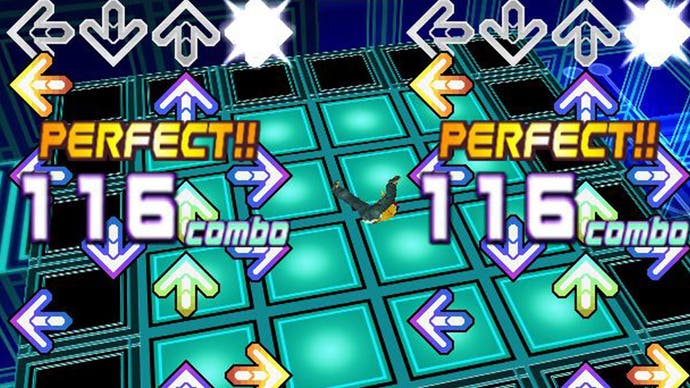 Konami has given the film project its blessing, and as big a DDR fan as I am, I'm not sure that's the best endorsement. Remember that Konami E3 conference from 2010? The publisher isn't exactly renowned for its taste.
There's no news on exactly when this film is due to be released, but I somehow doubt it's going to be a blockbuster. Video game movies often struggle at the best of times, let alone when the subject matter is DDR. I can only hope it's satirical.
In the meantime, Konami is still slowly revealing new DDR goodies to celebrate the game's 20th anniversary, with the final surprise due to arrive in seven days. As the last DDR cabinet game was released in 2016, I'm now praying for a new console release of some description. Come through, Konami.