Crytek's upcoming VR adventure Robinson: The Journey confirmed for PS4
Dino Crysis?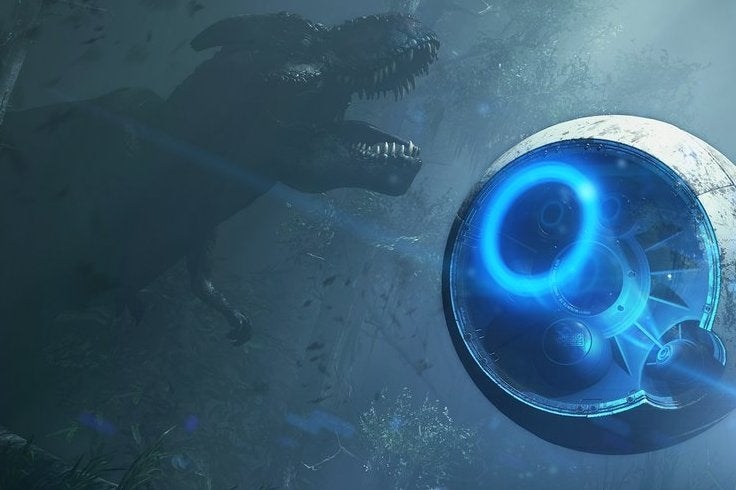 Crytek has announced that its upcoming VR adventure, Robinson: The Journey, is coming to PS4 in addition to PC.
Revealed for PS4 at Sony's Paris Games Week press conference, Robinson: The Journey casts players in the role of a castaway on a mysterious planet. The PC version was teased back in June.
Earlier this year Crytek showed off a couple of tech demos, Back to Dinosaur Island 1 and 2, at various events, and the positive feedback the studio received encouraged the team to flesh this out into a full game.
"What are we striving to achieve with Robinson: The Journey? You could say it's about recreating that level of authenticity on a much, much grander scale," said executive producer Elijah Freeman on the PlayStation Blog. "That means not just making something visually stunning, but also telling a story that is emotionally engaging and which resonates with players beyond the game world."
You can watch the teaser trailer for Robinson: The Journey, in which a robot orb guides the player through a jungle of stampeding dinosaurs, below.