Crytek's PSVR game Robinson: The Journey is due next month
Dino Crysis.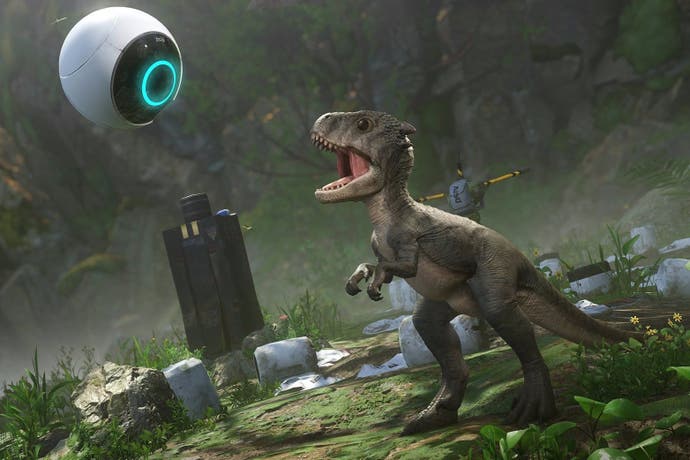 Robinson: The Journey, the dinosaur planet PlayStation VR-exclusive survival game by Crytek, is slated for a 9th November release in Europe.
It will arrive one day earlier in the US and Canada.
Players assume the role of a stranded 12-year-old boy named Robin, who's found himself stranded on the dinosaur-filled planet Tyson III, where he must use his robot companion, HIGS, and a baby T-Rex named Laika to solve puzzles and make their way through this lost world.