Crowdfundee Kingdom Come: Deliverance announces co-publisher Deep Silver
"You, our Kickstarter backer ... won't have to face any changes."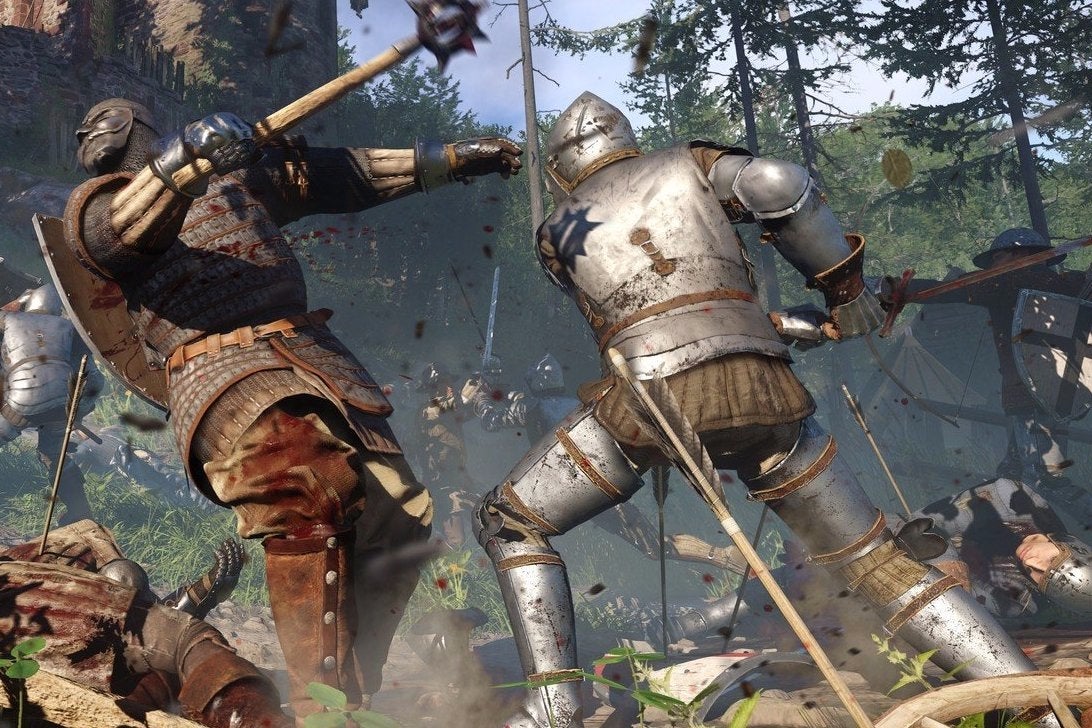 Crowdfunded medieval no-fantasy role-playing game Kingdom Come: Deliverance will be co-published by Koch Media/Deep Silver.
Specifically, Koch Media will publish the game on PS4 and Xbox One, and its label Deep Silver will publish the physical PC version. Warhorse will publish the digital PC version worldwide.
"This is a great opportunity to bring Kingdom Come: Deliverance to more players around the world," wrote Warhorse in an emailed newsletter.
"With Koch Media as a strong publishing partner, we will now have the chance to reach an even wider audience, while staying in charge of all creative and communication activity.
"You, our Kickstarter backer and the Kingdom Come: Deliverance community, won't have to face any changes in the game, in your backer rewards or assistance. Everything stays as it was and the promised rewards will be delivered in 2017, shortly after the game is released."
As for the game's release date: "Both digital and physical versions will share a common release date to be announced in the near future - the release date however remains in 2017," Warhorse said.
Warhorse talked fairly openly to me in February about the possibility of a publishing deal for Kingdom Come: Deliverance. The suggestion was that the lead PC version, then scheduled for a summer 2016 release, would be held back for a simultaneous console release, which now appears to be the case - although I'm sure the PC version will benefit from the extra time too.
Kingdom Come: Deliverance is an ambitious game, you see. It's wants to be an earthy and believable simulation of medieval Bohemia, with unique melee combat, layered armour and much more all puled as faithfully from Czech history as Warhorse can manage. And it's a real looker.
But making all that is a tall order for a blockbuster let alone a crowdfunded game, although there has been private investment along the way.
There is a beta version of Kingdom Come: Deliverance currently available on PC that we played and videoed in February this year. It was a bit ragged back then, performance particularly, and has no doubt improved since.