Crowdfunded back-to-basics WW2 shooter Battalion 1944 will cost just £12
That's less than the Kickstarter pledge.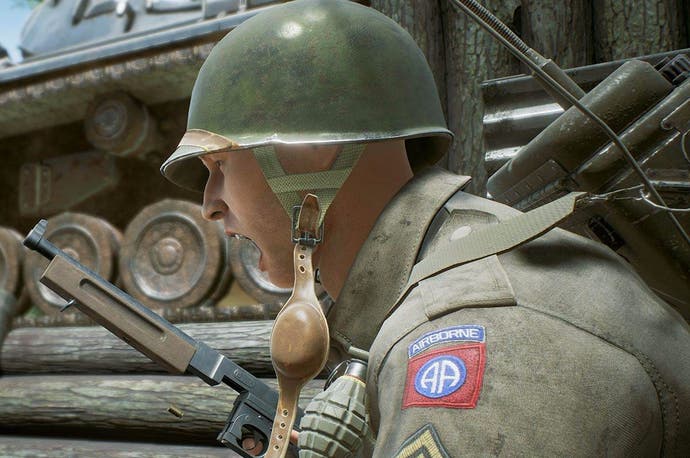 Battalion 1944 will cost just £11.99 when it launches next year in Early Access - less than the price of the crowdfunded game's lowest Kickstarter pledge.
In Europe that's €14.99, or in the US that's $14.99.
Those who have already paid more for the game via Kickstarter will get unique skins and cosmetic-focused loot crates.
Battalion 1944's lower-than-expected price point reflects the Early Access nature of the game and a desire to be fairer with fans, director Joe Brammer has said.
"The market has changed so much since we first started work on Battalion 1944, and as players we felt like we wanted to see a fairer approach to pricing in-development video games," he explained.
"In an effort to have a better relationship with our community, Battalion 1944's run in Early Access will see it priced as a game that's still in development, and one that requires a growing community to help design and refine it."
Battalion 1944 was announced before both Battlefront and Call of Duty launched their own returns to "boots on the ground" gameplay. Beyond its setting, though, Battalion 1944's greater focus is on reproducing gameplay which feels like earlier shooters - such as COD2.
Next up for Battalion? January 2018 will bring a new trailer, before the game's release "not long afterwards".