Counter-Strike 1.6 running on Android devices now
Boom! Headshot!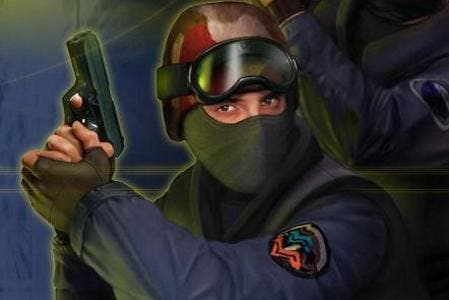 Classic PC game Counter-Strike (1.6) has been recreated for Android devices using the nifty Unity 3D engine.
There are two versions of Counter-Strike Portable available from the XDA forum now for free. One version - 5o - is for older phones; the other - 6p - for Android 2.3+ devices.
Online multiplayer is supported, and new maps are being added.
A video of Counter-Strike Portable running on Xperia Play can be found below.