Coronavirus: BAFTA Game Awards red carpet ceremony cancelled in favour of livestream
Will be broadcast on the same day.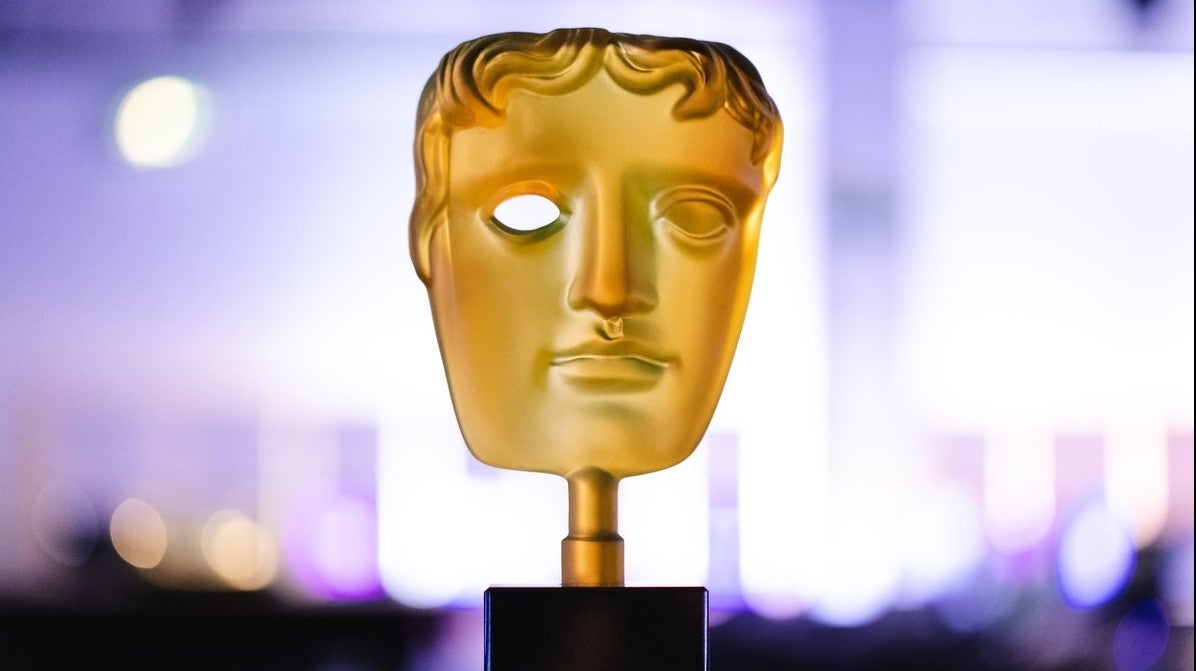 The red carpet BAFTA Game Awards ceremony will no longer take place due to growing concerns surrounding the coronavirus pandemic. The awards will be livestreamed, with no live audience, instead.
"Amid growing concerns over the spread of coronavirus (COVID-19) and the number of nominees due to travel from overseas, we have made the decision to change the format of next month's BAFTA Games Awards from a red carpet ceremony at the Queen Elizabeth Hall in London to an online live stream," BAFTA announced moments ago.
The BAFTA Game Awards will be broadcast on the same day the red carpet event was due to take place: Thursday, 2nd April. It's not clear what the new format will look like but more updates are promised in the coming weeks.
Death Stranding and Control lead the BAFTA Game Awards nominations with 11 apiece. Disco Elysium is also highly recognised, with seven nominations, as are Modern Warfare, Life is Strange 2 and Outer Wilds, with five.