Commandos 2, Praetorians HD remasters get first full gameplay trailers
Out on PC, Xbox One, and PS4 later this year.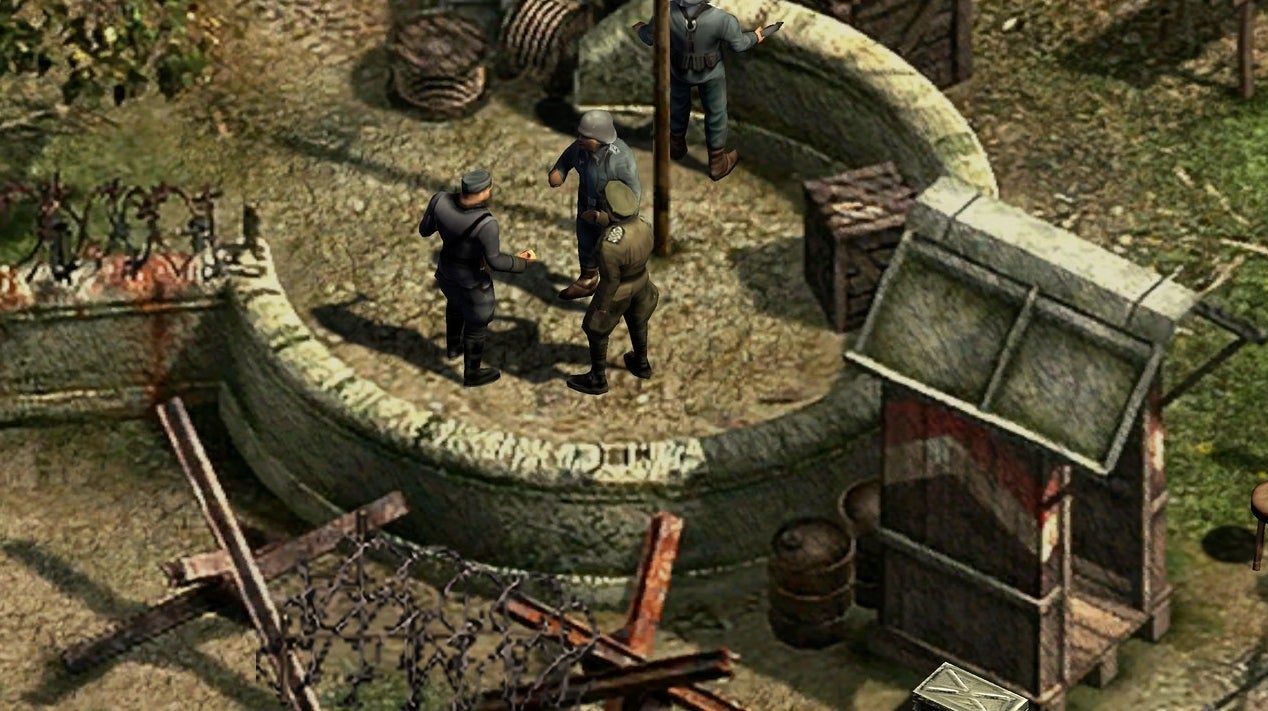 Kalypso Media has delved into its shimmering bag of nostalgia and plucked out the first proper gameplay trailers for its upcoming HD remasters of much-loved stealth-tactics classic Commandos 2 and Roman Empire strategy affair Praetorians.
Praetorians and the Commandos series were originally developed by Pyro Studios, and Kalypso successfully acquired the rights to both (along with Pyro's Imperial Glory) last July.
At the time, the Tropico publisher said it planned to make completely new games in each series, while also adapting existing titles for "contemporary technologies and platforms" - which is obviously where its HD remasters come in.
Commandos 2 originally debuted on PC, Xbox, and PS2 in 2001, and, like its 1998 predecessor, was a brutally challenging WW2 strategy effort with a heavy emphasis on stealth. In the sequel, players were once again tasked with guiding a small squad of soldiers (with unique specialisations, including sniper and demolitions expert) across a series of isometric stage in order to complete various open-ended sabotage and assassination missions.
Pyro Studios' Praetorians, meanwhile, first released on PC in 2003, offering a Rome-themed slice of real-time strategy that placed a focus on the tactical management of troops, rather than the resource management that often underpins RTS games.
According to Kalypso, the Praetorians and Commandos 2 HD remasters (the work of Yippee Entertainment and Torus Games respectively) will include enhanced controls and updated graphics when they release on PC, PS4, and Xbox One in Q4 this year. Commandos 2's HD Remaster will also be making its way to Switch, plus iPad and Android tablets.
You can see some of those spruced-up visuals in the first gameplay trailers above.