Closure PSN release date announced
Stylish indie platformer gets a launch trailer.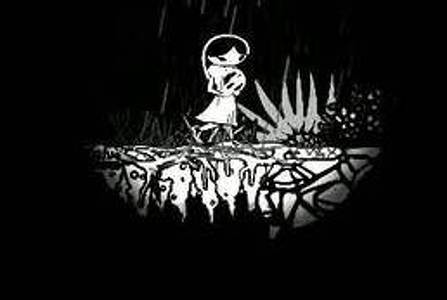 Monochrome indie platformer Closure arrives on the US PlayStation Network on 27th March, developer Eyebrow Interactive has announced.
It will set you back your local equivalent of $14.99, or $11.99 if you're a PlayStation Plus member.
A firm UK date has not yet been confirmed.
The game, built by a three man team is "a puzzle platformer based around manipulating lights to phase objects in and out of reality. The core gameplay premise is: If you can't see it, it doesn't exist", according to a post from the developer on the PlayStation Blog.
It comes with some pedigree - it was selected as the Grand Prize Winner at the DICE 2012 Indie Game Challenge and won the Audio Excellence award at the 2010 IGF.
Check out the launch trailer below for a closer look.