Chris Avellone has been working on Respawn's Star Wars game
Along with a mystery project to be revealed in a month.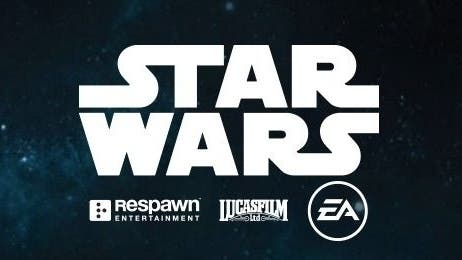 There's a lot resting on Respawn's upcoming Star Wars title. In the context of EA binning practically all other games planned for the franchise, many Star Wars fans are feeling pretty anxious about how the third-person action/adventure will pan out.
Thankfully, there's finally some promising news here, as veteran game writer Chris Avellone has confirmed his own involvement in the project.
I can't say 100% b/c of NDAs, but the ones I can say: I just finished up work with Jedi: The Fallen Order - and beyond that, there's another big bomb dropping in a month! Er, I mean, maybe. Ahem.

— Chris Avellone (@ChrisAvellone) March 1, 2019
Although the tweet itself is fairly bare-bones, Avellone's LinkedIn profile reveals he worked on Jedi: Fallen Order for 11 months, in which time he did story work, story and character reviews, and cinematic scripts for the game. Sounds like a fairly weighty contribution.
Tacked onto the end of the LinkedIn description, Avellone notes "Jedi are basically space monks who use telekinesis, mind control, and occasional bursts of lasersword violence in order to impose their values on the rest of the galaxy". It may just be a pithy comment, but I definitely wouldn't complain if Respawn's game tackles some of the hypocritical elements of the Jedi order.
In any case, Avellone's involvement is a positive sign. With a resume that includes Baldur's Gate: Dark Alliance, Planescape: Torment, Prey, Pillars of Eternity, two Fallout titles and a previous Star Wars game in the form of KOTOR 2, Avellone is in a great position to help design some compelling storylines for Jedi: Fallen Order.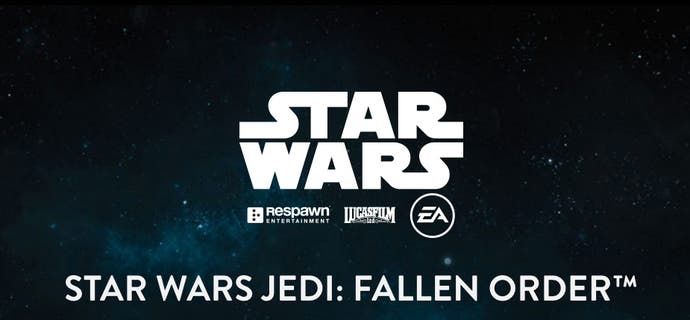 Before we see the results of Avellone's writing for the Star Wars game, which is due to release late 2019, it sounds like we have a surprise in store. Avellone mentions in his tweet that he's been working on "another big bomb dropping in a month", but cannot detail this until his NDA lifts.
As spotted by PC Gamer, however, his LinkedIn hints this could have something to do with the rumours of an upcoming Vampire: The Masquerade game. The page lists Avellone as having worked at Hardsuit Labs for 2.5 years "working tenderly with other developers". Tender is the name of Paradox's Vampire: The Masquerade dating app ARG, while Hardsuit Labs is partially owned by Paradox - and currently lists an unannounced game on its website.
Seems like Avellone's been working bloody hard.