Chinese game giant Tencent buys 9% of Elite Dangerous dev Frontier
Broker.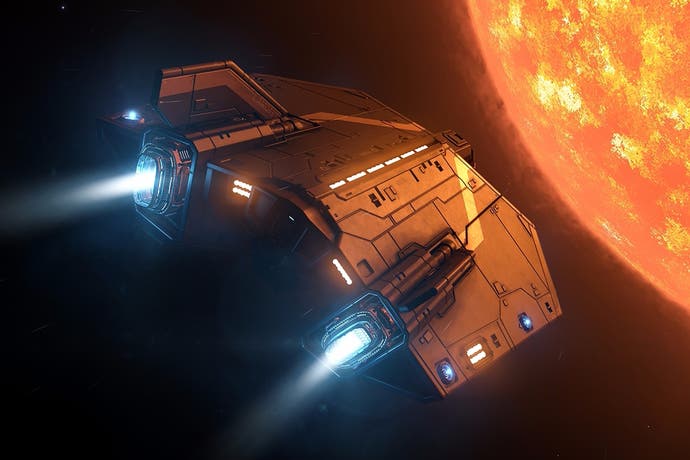 Tencent's investment in western video game companies continues - this time it's bought nine per cent of Frontier for £17.7m.
Frontier, maker of Elite Dangerous and Planet Coaster, said the investment will "accelerate and improve Frontier's access to the growing and already very significant Chinese market".
It added that the proceeds will "augment" the Cambridge-based company's existing cash resources of £12.6m.
Tencent already has a stake in many well-known western video game companies, including League of Legends maker Riot, Clash of Clans company Supercell and Unreal Engine maker Epic.
As for Frontier, it's maintaining both Elite Dangerous and Planet Coaster with new updates, and has a brand new game in the works.