Centipede and Missile Command are getting movie adaptations
And the Oscar goes to...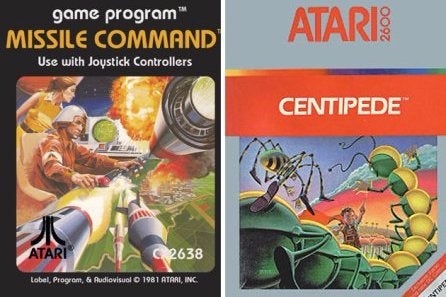 Classic Atari arcade games Centipede and Missile Command are going to be adapted into feature films.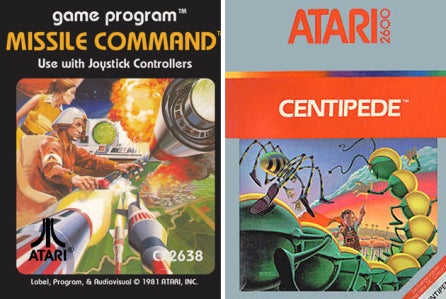 As reported by Deadline, the upcoming movies are part of a new deal between game publisher Atari and movie studio Emmett/Furla/Oasis Films, the company currently in post-production on Martin Scorsese's Silence.
The films will be produced by Randall Emmett and George Furla, both of whom operated as producers on Lone Survivor and End of Watch.
Missile Command was released in 1980 and deals with the very real threat of nuclear proliferation as players shoot down impending bombs. Centipede, also from 1980, deals with the substantially less real threat of doing the same with a giant alien chilopod.
"We look forward to a very successful partnership and to bringing Centipede and Missile Command to the big screen," Emmett stated after noting that both games were "immensely popular titles [that] have been enjoyed by generations of gamers worldwide."
For more on movies based on video games, here's our own Ian Higton and Johnny Chiodini discussing their favourite game-to-film adaptations: