Castlevania developer Koji Igarashi leaves Konami
To "have the freedom to make the kind of games I really want to make".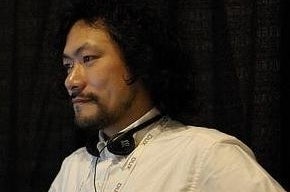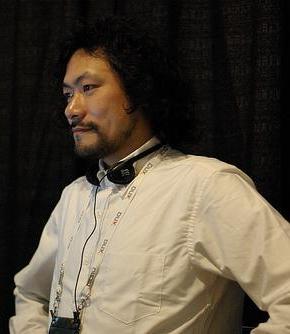 Celebrated Castlevania developer Koji Igarashi has left Konami, he's announced.
His last day at the Japanese company was Saturday, 15th March, he told IGN.
He intends to go it alone at his own studio.
"I've decided to break out on my own to have the freedom to make the kind of games I really want to make - the same kind I think fans of my past games want as well," Igarashi told IGN.
"Leaving Konami was a big decision, and not one I took lightly - I've spent my entire career there, made many friends, and had a lot of great opportunities - but I hope all the gamers and fans who have supported me in the past will join me in being excited about what comes next. Wish me luck!"
Igarashi joined Konami in 1990, starting out as a writer and programmer for the dating adventure Tokimeki Memorial.
He is best known for his work on the much-loved Castlevania: Symphony of the Night, and his role as director of the series after that game's release.
His output has dried up in recent years, though, and he had nothing to do with MercurySteam's Lords of Shadow Castlevania games. Later this week Igarashi will deliver a talk at the Game Developers Conference titled "There and Back Again: Koji Igarashi's Metroidvania Tale".
From the talk's official blurb: "From its beginnings with 8-bit classics like Metroid, through its rebirth in Castlevania: Symphony of the Night and several games in the series since - right up to the current generation of hardware - 'Metroidvania'-style games' mix of action/adventure and exploration/backtracking has stood the test of the time.
"Join fan favourite producer Koji Igarashi for an exploration of his experiences and methodology in creating some of the most popular and influential games in the genre over the last 15 years."
Eurogamer has asked Konami for comment.