Surprise! Castlevania: Symphony of the Night is now on mobile
Fangcy that.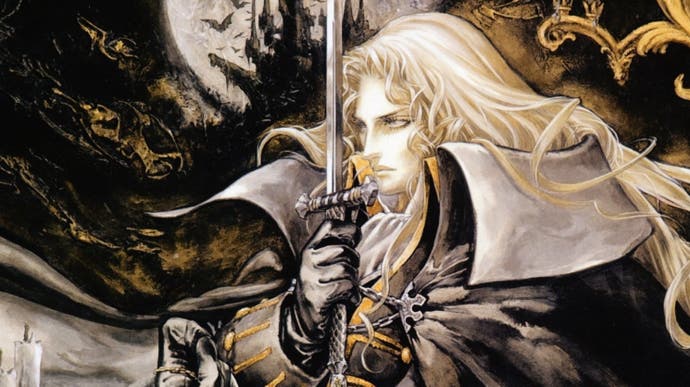 Like a bat out of hell, Castlevania: Symphony of the Night has suddenly appeared on mobile devices without any warning or heads-up from Konami. I'll take it.
Available on both iOS and Android, the game costs £2.99 and comes with full controller support. As noted by The Verge, it looks like this mobile game is based on the PSP and PS4 versions rather than the PlayStation original. Here's a look at the mobile version's UI: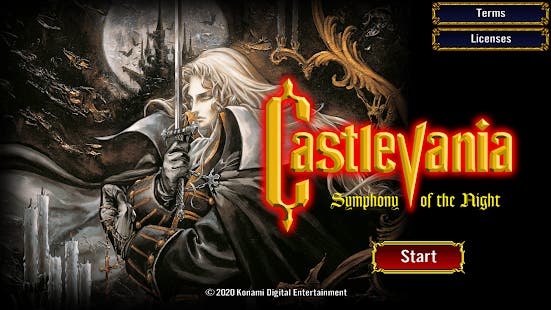 First released in 1997, Castlevania: Symphony of the Night had a mediocre release in terms of sales, but became something of an occult classic - and often tops lists of the best games of all time. It was re-released as a PS4-exclusive bundle alongside Rondo of Blood in 2018, but given Konami seems eager to keep porting it, perhaps there's a chance we'll see it resurrected again on other consoles. We can only dream.
Meanwhile, Netflix's animated adaptation of the Castlevania series is about to release its latest season - tomorrow, in fact, which is good timing for the mobile port. Now you can play Castlevania on your phone while ignoring the Castlevania you're watching on TV, like a true millenial.