Castle of Illusion remake will be removed from sale on Friday
Now it's time to say goodbye...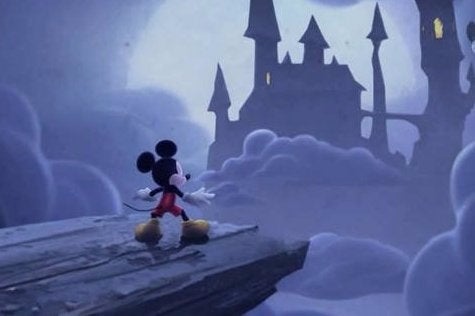 The 2013 remake of Castle of Illusion Starring Mickey Mouse will no longer be available for purchase beginning this Friday, 2nd September.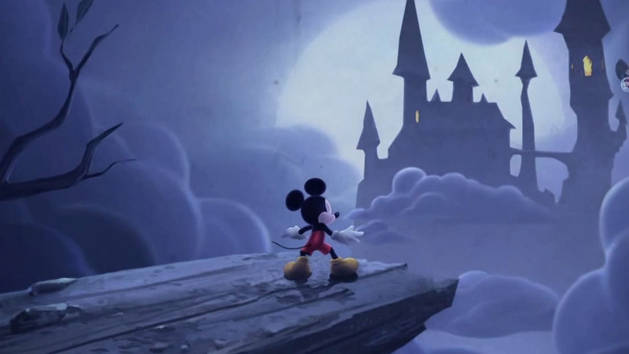 First reported by Game Informer, the title will be going "back in the vault" so to speak.
"Due to an expiration of business terms, Sega will no longer be able to sell Castle of Illusion on Xbox Live, PlayStation Network, or Steam, with the current publishing arrangement coming to an end on September 2," publisher Sega said in a statement to Polygon.
"For players who own the game, they will be able to re-download it to their respective system at any point in the future - this delisting should not prevent current owners from being able to access the game at a later time."
The good news is that Castle of Illusion is now backwards compatible on Xbox One for those who already own it or grab it pronto.
Sega's remake is currently available on Xbox 360, PS3 and Steam for £9.99 / $14.99, while the iOS and Android versions go for £3.99 / $4.99.
Eurogamer's former deputy editor Ellie Gibson found Sega's Castle of Illusion remake to be a jolly good time, albeit a forgettable one.
"Castle of Illusion Starring Mickey Mouse is an enjoyable, polished, satisfying game," she wrote in her Castle of Illusion review. "It may only be a few hours long, but it's worth a tenner. It's perfect for those afternoons when all you want to do is close the curtains and collect rainbow gems while listening to some nice music. Just don't expect to remember the experience in 23 years. Or indeed next Tuesday."