Castle of Illusion remaster out 4th September for £10
No not taking the Mickey.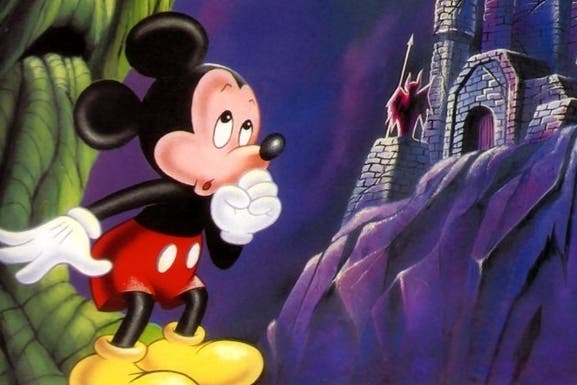 Sega's downloadable remake of Mickey Mouse game Castle of Illusion is coming out on 4th September - on PC, PSN and XBLA - priced £10 (1200 MSP).
If you pre-order it from 21st August on PSN you'll receive an emulated version of the Mega Drive original, a dynamic theme and three avatars as well.
The new Castle of Illusion is a 2D/3D hybrid wrought in lip-smacking HD. Sega Studios Australia is doing the honours.