Can you name Hideo Kojima's first game?
And more videos from Outside Xbox.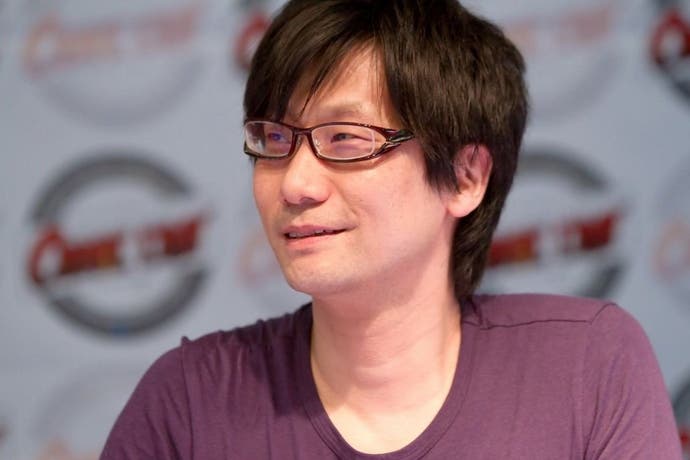 Hello Eurogamers, and welcome to your weekly video selection box from Outside Xbox. This week, we went delving into the histories of game development titans such as Ken Levine, Peter Molyneux and Cliff Bleszinski, to discover how they got started.
Did you know that before Hideo Kojima got into tactical espionage action he made a game about an adorable penguin? Or that Minecraft creator Markus 'Notch' Persson worked for Candy Crush developer King, making match-three games about farm animals? Everyone has to start somewhere, I suppose.
Also on our mind this week is Arkham Knight - not just the name of Rocksteady's new Arkham game but also a mysterious new character: a militarised version of Batman who uses guns and wears high-tech battle armour. But who is it under the Arkham Knight's mask? The internet has gone nuts trying to figure it out, so we gathered up the most popular theories and rated them for believability.
Finally, we turn our attention to Child of Light, a beguiling cross between a old-timey storybook and a JRPG, like The Little Prince meets Grandia or Peter Pan by way of Final Fantasy. It turns out XBLA is an artier place than you might think, as we discover in Show of the Week.
For more videos, including the three most popular user-created races in GTA Online, head to outsidexbox.com. See you next week!