Call of Duty: Modern Warfare and Warzone get 21GB patch as Black Ops Cold War integration begins
A temporary truce.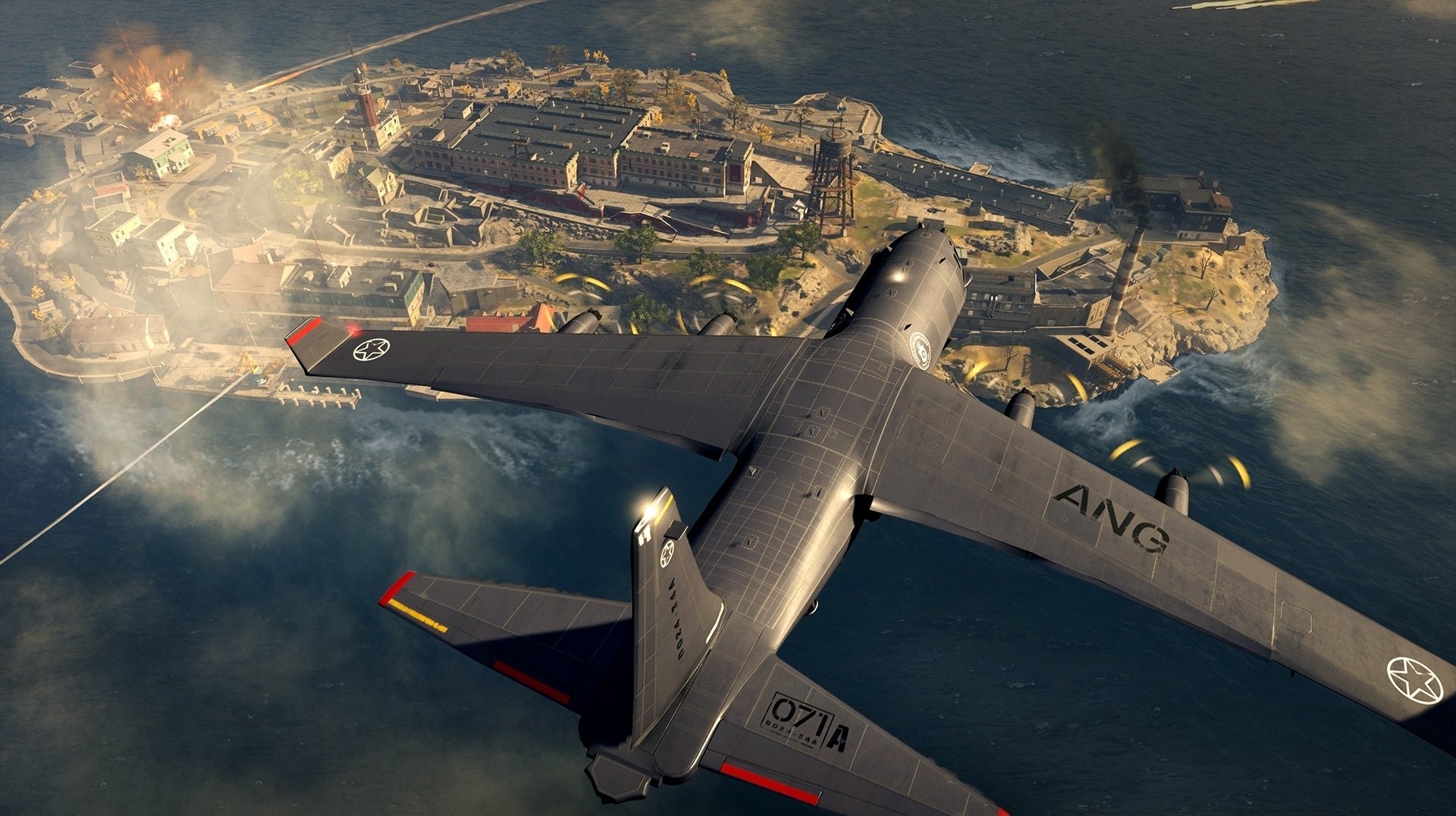 The integration of Call of Duty: Black Ops Cold War into Warzone has begun with a 21GB patch out this morning.
The Call of Duty: Modern Warfare patch brings Infinity Ward's shooter up to version 1.30. It kicks off the new Season One that is unified across Black Ops, Warzone and Modern Warfare.
There's a new Season One battle pass, too. However, while you can earn progress through this by playing either game, there is no new Modern Warfare content to be had.
As for Warzone, the update adds Rebirth Island, a new map with a 40-player count and similar play style to mini-battle royale. This map, based on Blackout's Alcatraz, includes a new Gulag experience.
The Verdansk map is still available, but it now has a new Gulag experience, too: a makeshift replica of the original Nuketown map layout with both home interiors and backyard barricaded off, focusing the duel to a confined central arena.
The arrival of Rebirth Island kicks off a new seasonal event, with 16 new challenges. There's a new Rebirth Island mode called Resurgence. Here, you respawn every 30 seconds until the final circle, or the last squad is left standing.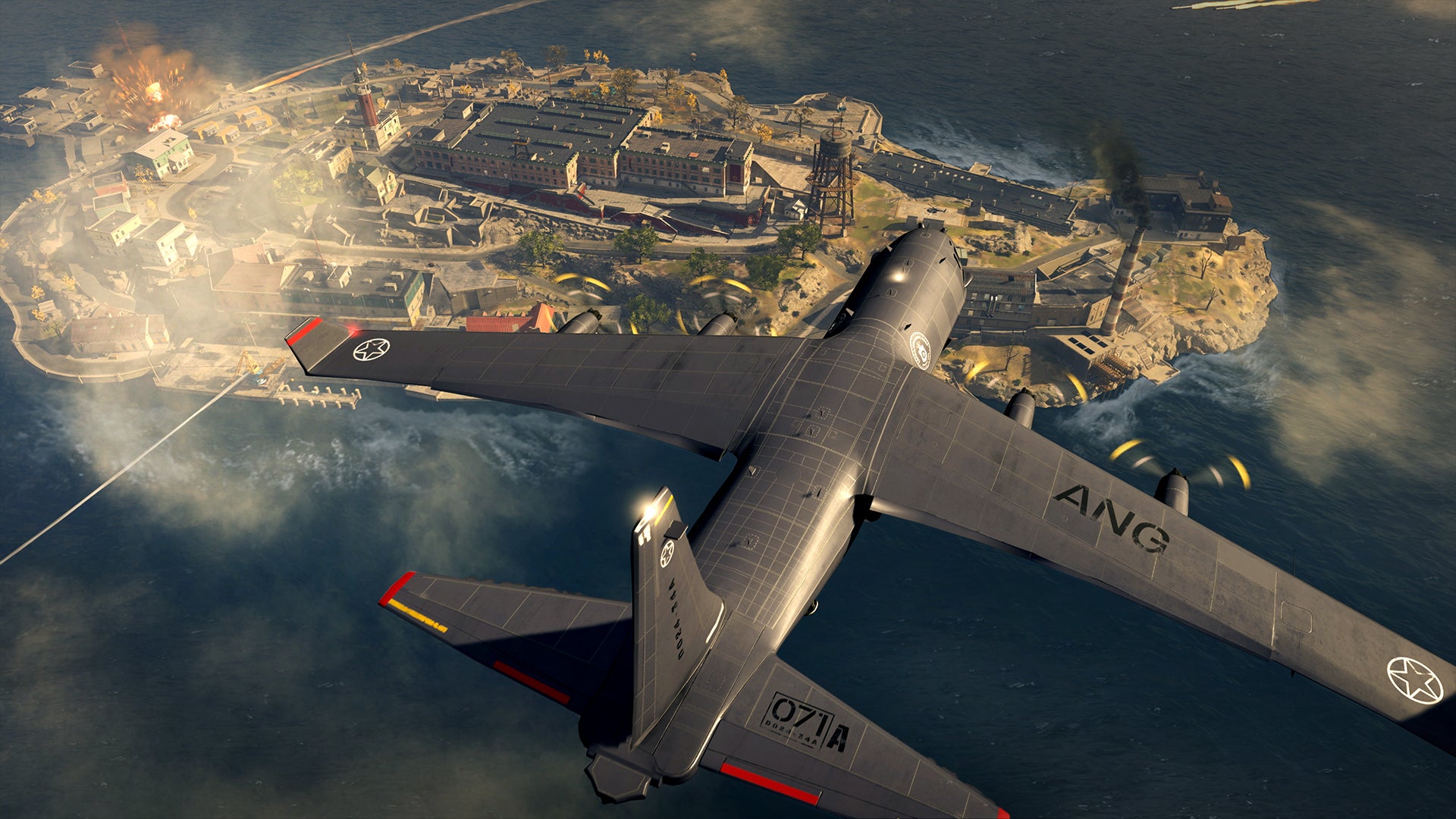 Of particular interest is the addition of Black Ops Cold War weapons into Warzone. Here's the list:
Six assault rifles, including the new Groza AR in the Season One battle pass system
Six submachine guns, including the new Mac-10 SMG in the Season One battle pass system
Four marksman (tactical) rifles
Three light machine guns
Three sniper rifles
Three pistols
Two shotguns
Three launchers, including the M79 special launcher
One melee weapon
Warzone has Black Ops Cold War operators, including Stitch, Vargas and Song, and the attack helicopter is now in Warzone, too.
Meanwhile, the developers have removed the Juggernaut reward from Subway and Stadium Easter eggs, no doubt in a bid to tackle the unlimited Juggernaut exploit. The Strange Magic / Time of the Season watch will no longer be visible through walls, and players will be longer be able to clip inside of loadout packages.
The Warzone and Black Ops Cold War patch notes are over on Treyarch's website.