Call of Duty Modern Warfare 2 Remaster launches tomorrow
UPDATE: Activision finally confirms - and announces PS4 timed exclusivity.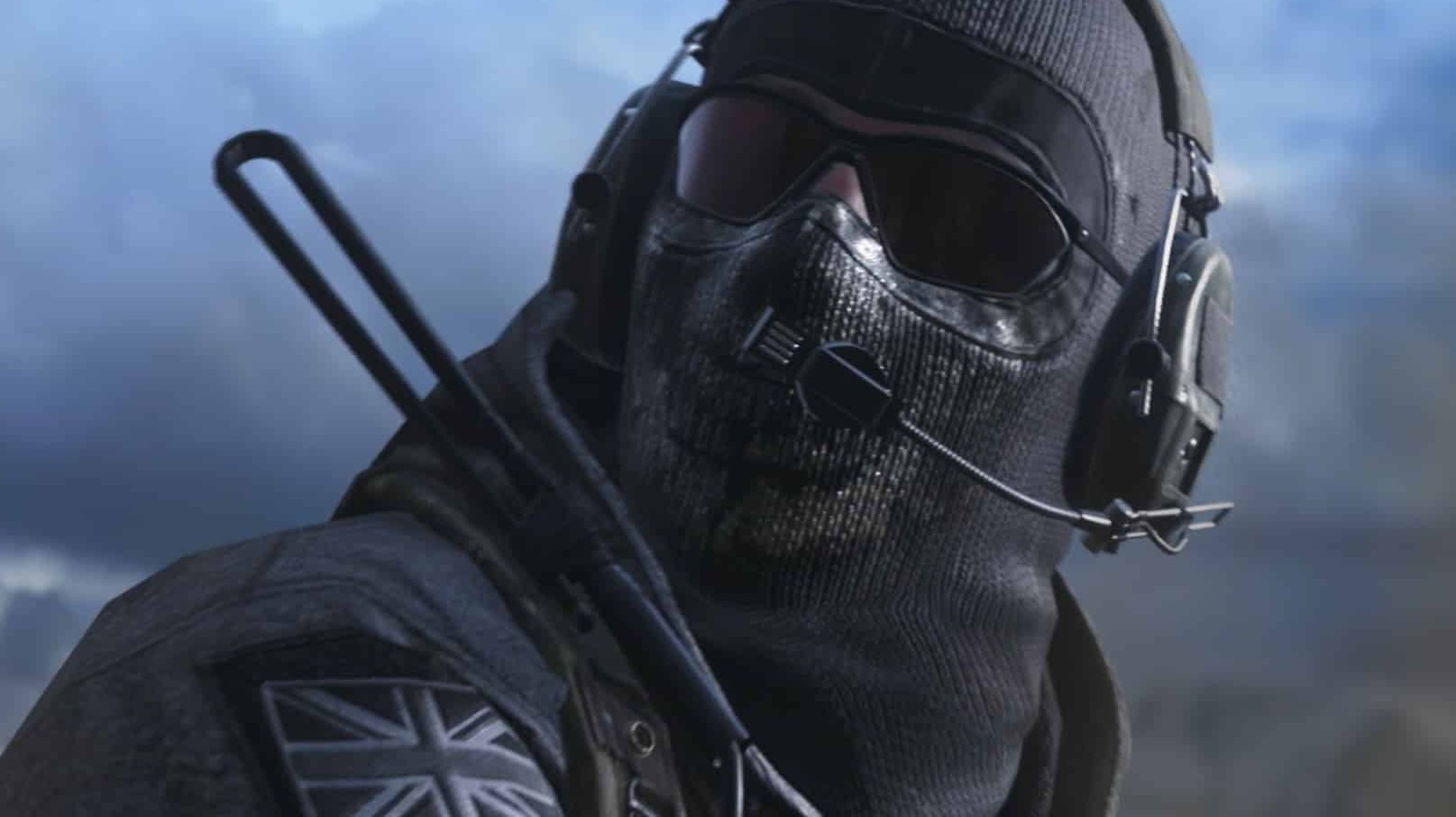 UPDATE 31/3/20: Activision has finally announced Call of Duty: Modern Warfare 2 Remastered - and it is available now on PlayStation 4. But it is currently only available on PS4, as a timed exclusive.
PC and Xbox One owners will be able to pre-order the game today, Activision said, but not play it. [UPDATE: Activision has now tweeted to say it will become available on "other platforms" on 30th April.]
On PS4, it is available now from the UK PlayStation Store priced £19.99.
---
ORIGINAL STORY 30/3/20: A remastered version of Call of Duty: Modern Warfare 2's campaign will launch tomorrow, 31st March, according to a leaked PlayStation Store listing Eurogamer understands to be accurate.
This confirmation comes after a raft of details were unearthed over the weekend by a dataminer peering into this week's update for fellow COD titles Modern Warfare (2019) and battle royale Warzone, each of which will promote the new remaster.
Last night, a Twitter account which accurately dated Call of Duty Warzone stated Modern Warfare 2 Remastered had a 30th March release date - close, but not quite.
And before all that, the remaster's wordy official title - Call of Duty: Modern Warfare 2: Campaign Remastered - was spotted on a video games rating board.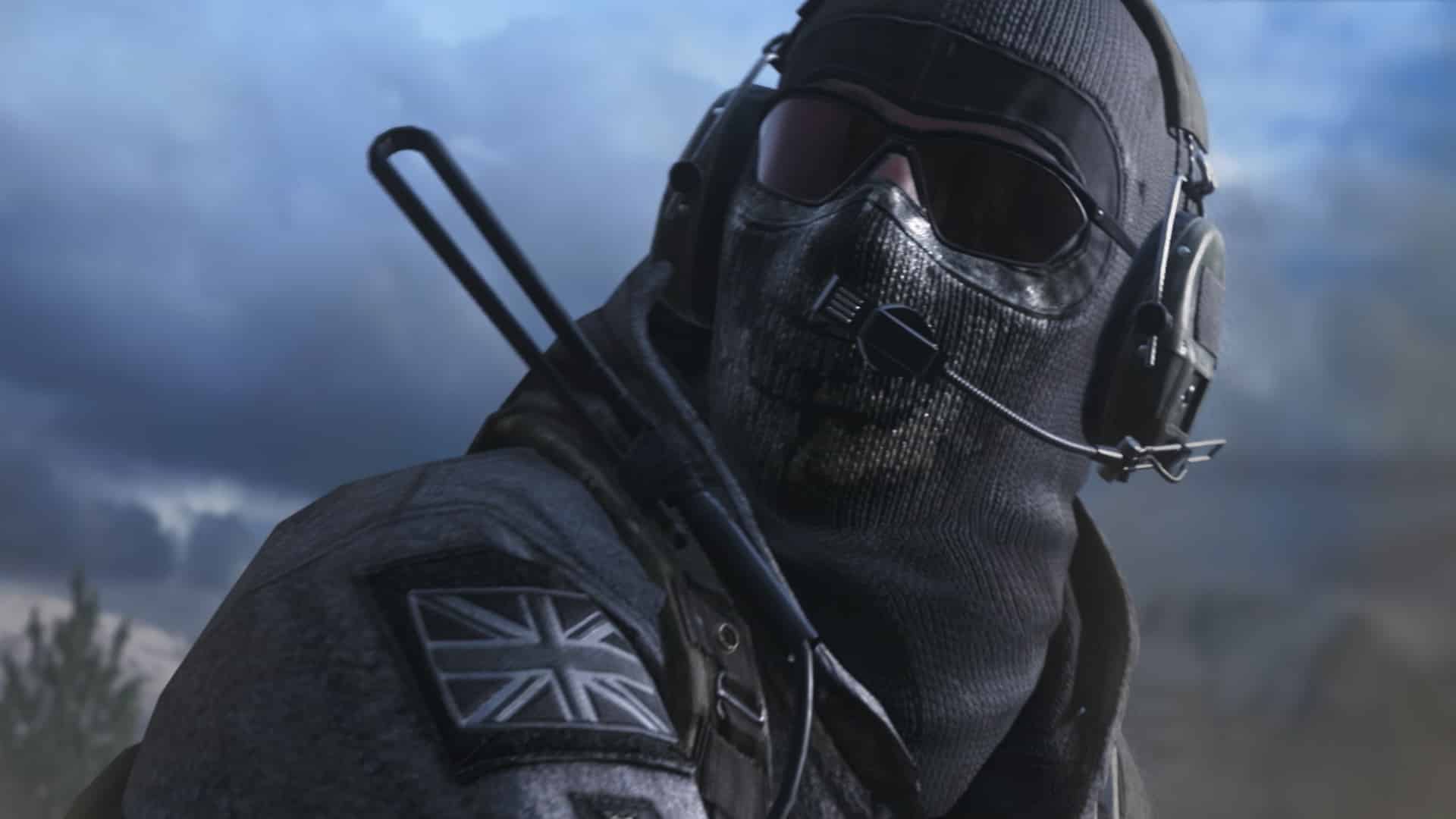 Eurogamer sources suggest the remaster has been sat awaiting release for quite some time - Activision has simply been waiting for the right time to release it, as other Call of Duty games come and go with and without story modes themselves.
A release alongside 2018's campaign-less Black Ops 4, for example, would have looked like Activision was leaving out a traditional element of the Call of Duty package only to sell a remastered campaign mode separately.
The original Call of Duty 4: Modern Warfare was remastered all the way back in 2016.
In case it needs repeating, Call of Duty: Modern Warfare 2: Campaign Remastered is the story mode of Modern Warfare 2 only. There's no multiplayer here, though multiplayer maps are being added to last year's Modern Warfare instead.
The German store listing has its price set at €25 (around £22), and states the campaign has been "completely remastered with improved textures, animations, physical rendering, HDR lighting, and more".