Call of Duty: Modern Warfare 2 campaign remaster spotted on Korean ratings board
I soap it's released soon.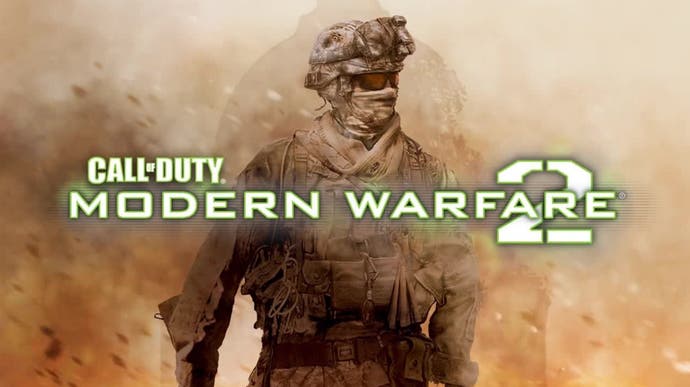 This time last year, a PEGI rating for Call of Duty: Modern Warfare 2's campaign gave us our first proper hint that a remaster was on the way, and now the game has resurfaced on the ever-faithful Korean ratings board, too.
As spotted by Spiel Times, an application for "Call of Duty: Modern Warfare 2 Campaign Remastered" was submitted by Blizzard Entertainment on 26th February. While we still don't yet know when it will be released, it's possible an official announcement could be close at hand.
First released in November 2009, Call of Duty: Modern Warfare 2's campaign is infamous for its No Russian mission, where the player infiltrates a group of terrorists and can choose to participate in a mass slaughter. At the time it caused a huge amount of controversy and had to be completely censored from the Russian version of the game - so I guess we may have a few echoes of that to look forward to.
This also isn't the first Modern Warfare remaster we've seen, as the original (and brilliant) Call of Duty 4: Modern Warfare was given a glow-up in 2016. And, of course, the Modern Warfare series was given a reboot last year - although we weren't so sold on the campaign for that one.