Call of Duty: Black Ops 4's new intro video is a nostalgia-fuelled throwback to Black Ops 1
Solid copy.
If you've got the Call of Duty: Black Ops 4 beta sitting on your harddrive, you might have noticed a 14GB patch download. This gets the upcoming Blackout beta locked and loaded - but it also adds a new start-up video, which is a cool throwback to Black Ops of old.
The video, below, features various classified intelligence-style visual effects, alongside the lines "a Treyarch game" and "Activision presents". (There's also a shoutout to Activision developers Beenox and Raven, which both worked on Black Ops 4.)
This short intro, as fans have already pointed out, is a nice throwback to the intro to the first Black Ops game, which came out in November 2010. For comparison's sake, here it is (skip ahead to the one minute, 17 seconds mark):
The new Black Ops 4 intro video also ends on a menu screen. It looks like the game picks one of Black Ops 4's characters to focus on at random. Normally this wouldn't be of much interest, but fans are enjoying this one: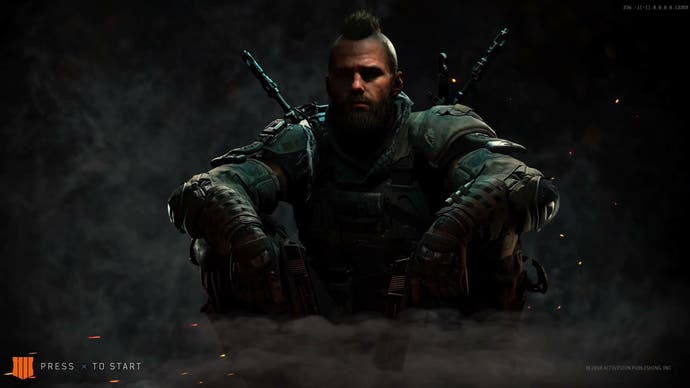 Look familiar? Here are the Black Ops loading screens down the years: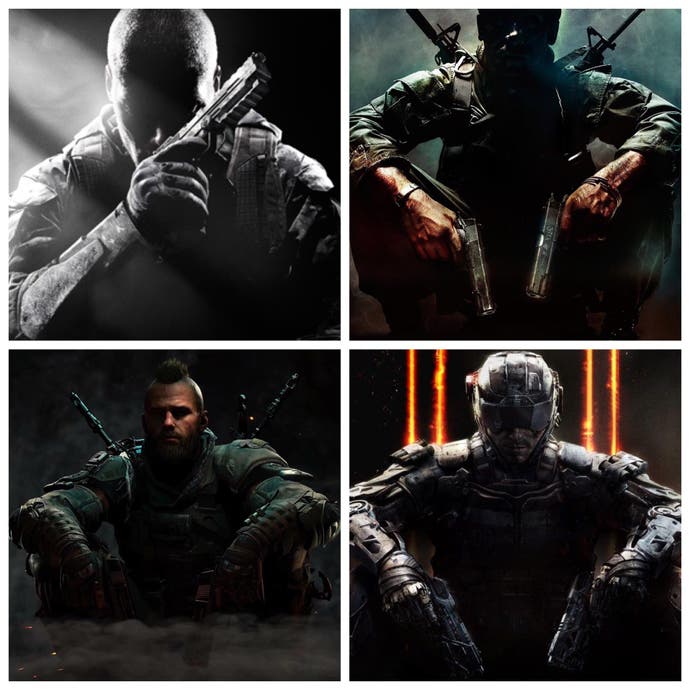 None of this will matter much to most players, but for fans of the Black Ops series, it's a nice nostalgia-fuelled nod to the past from the developers at Treyarch - especially when you consider the cover art for Black Ops 4, which many have likened to Destiny 2's, breaks with Black Ops tradition.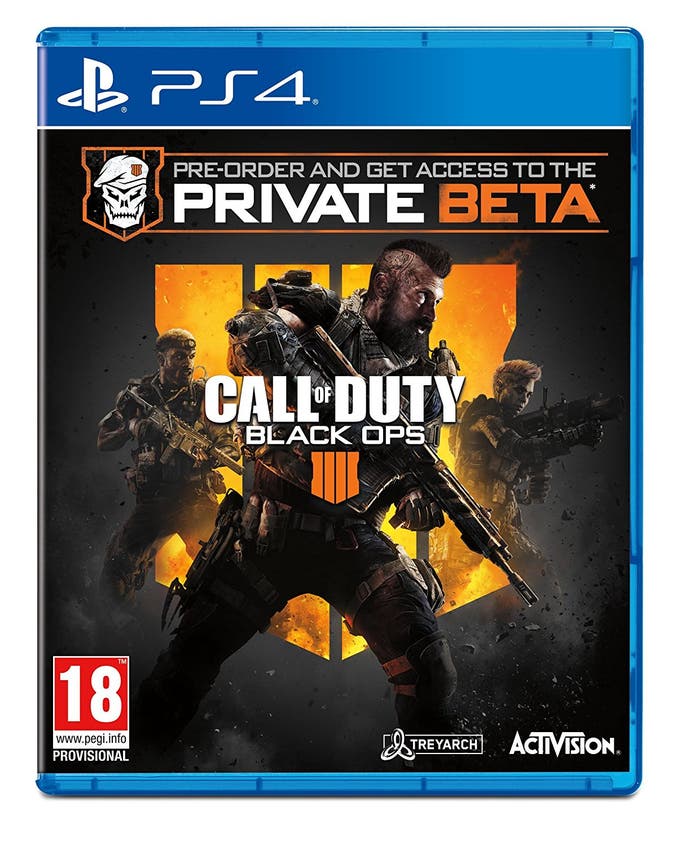 Blackout, Call of Duty's take on battle royale, is a sort of greatest hits mashup of various maps and characters from across the series. It goes into open beta on PS4 on 10th September, with other platforms to follow.