Bulletstorm dev making Gears prequel trilogy - rumour
People Can Fly to head up next Gears of War games.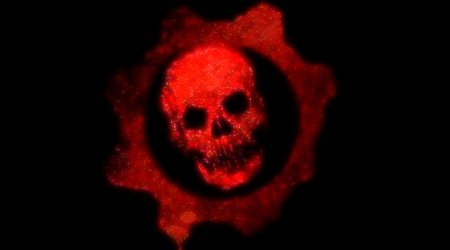 Epic-owned Bulletstorm developer People Can Fly will develop the next Gears of War trilogy, according to a rumour in the latest US Offical Xbox Magazine.
The next three games will be set prior to Epic's existing Gears titles, OXM states (via CVG), circumventing the need to continue past Gears 3's ending.
People Can Fly already has experience working on Gears of War. The studio handled the original Gears of War's PC edition, while its original franchise Bulletstorm shared many similarities with Epic's Gears series.
Indeed, the news would tally with reports that despite positive Bulletstorm reviews, the game failed to turn a profit, making a sequel unlikely. Epic president Mike Capps admitted earlier this year the game "didn't make money".
Epic will dip its own toes into Gears prequel content next month. Upcoming Gears 3 DLC Raam's Shadow centres on the earlier exploits of the Gears 1 boss.