British terror hoaxer charged after US gamer shot by cops
First case of swatting to result in UK prosecution.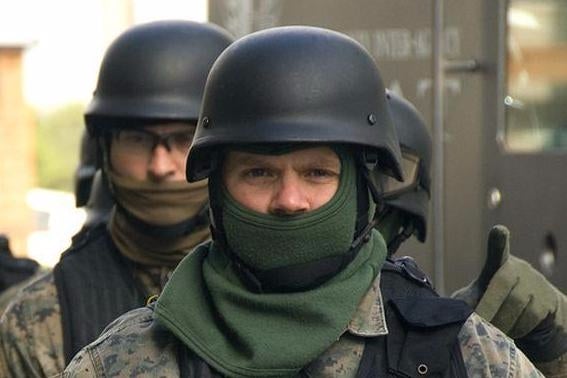 A British man has become the first person on these shores charged over an incident of swatting.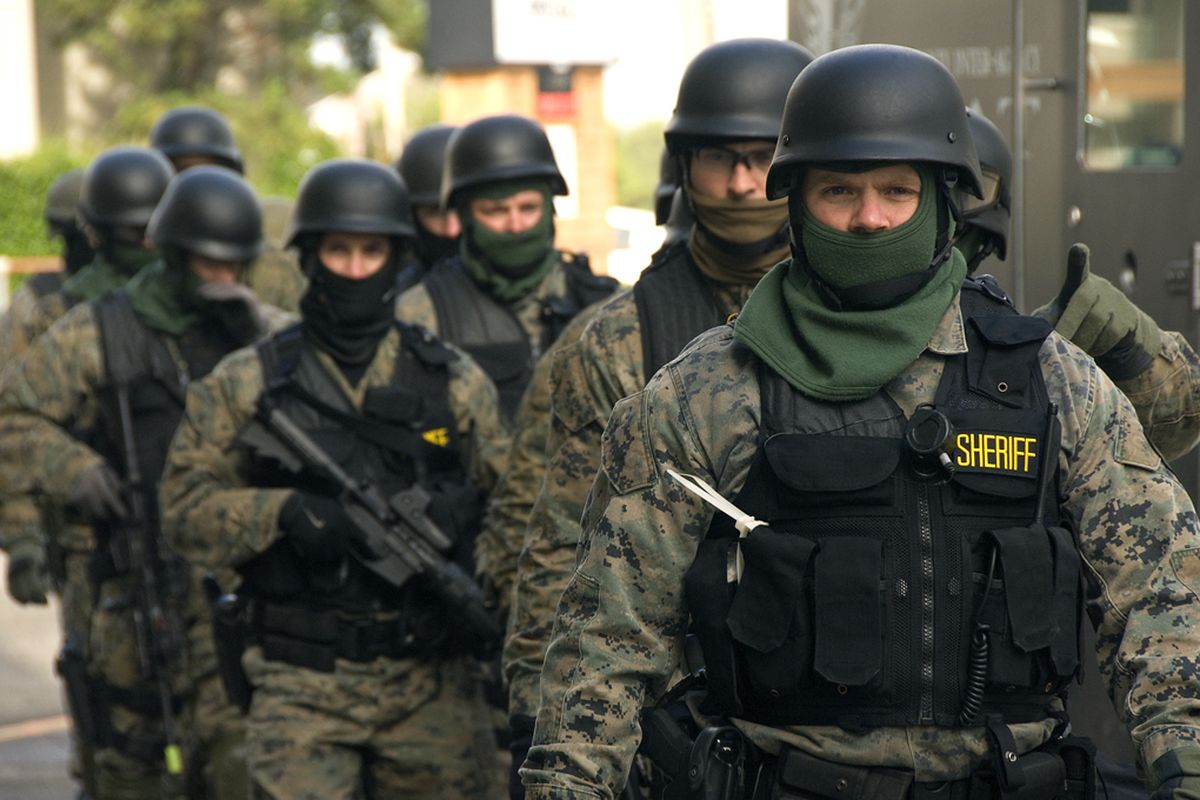 Robert McDaid, 21, from Coventry, faces multiple charges in the US after phoning a terrorism hotline to make threats while posing as another man, Tyran Dobbs.
McDaid said he had a gun and explosives and would kill three people if he did not get $15k in cash, The Independent reports.
The real Tyran Dobbs, a 20-year-old gamer from Maryland, was subsequently shot by US police who raided his home.
Dobbs was hit in the face and chest with rubber bullets, fracturing his skull and bruising his lungs.
McDaid has said he was asked to swat Dobbs by a fellow US gamer, Zachary Lee, who has been charged with the same offences.
Both face up to 20 years jail time if found guilty.
Dobbs, meanwhile, has questioned why police did not listen to family members who attempted to stop police from shooting him - saying that he was asleep in bed at the time.
Swatting has risen in prominence over the past couple of years. The practice of calling armed police on others has become more common as people stream themselves playing games, although has also been used as a tactic to frighten targets swatters simply don't like.
"We are working with officials in the UK to ensure that Robert McDaid is held accountable for his alleged actions," Maryland US prosecutor Rod Rosenstein commented. "The alleged criminal activity represents a grave threat to public safety."