Bloodstained: Ritual of the Night announces Wii U stretch goal
UPDATE: Wii U and Vita versions confirmed.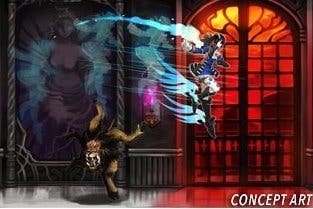 UPDATE 08/06/2014 9pm: Bloodstained: Ritual of the night has been confirmed for both Wii U and Vita, after besting both stretch goals at $3m and $3.5m respectively.
The current Kickstarter tally is at $3,665,588 with four days to go before its 12th June deadline.
Other stretch goals have been added such as an online Challenge Mode at $4m, a third playable character at $4.25m, and a prequel mini-game for PC and consoles at $4.5m. This prologue episode could even come to handhelds if Bloodstained makes $4.75m.
ORIGINAL STORY 27/05/2014 11.54pm: Castlevania: Symphony of the Night producer Koji Igarashi's spiritual successor, Bloodstained: Ritual of the Night, is more than likely coming to Wii U via a new stretch goal on its Kickstarter campaign.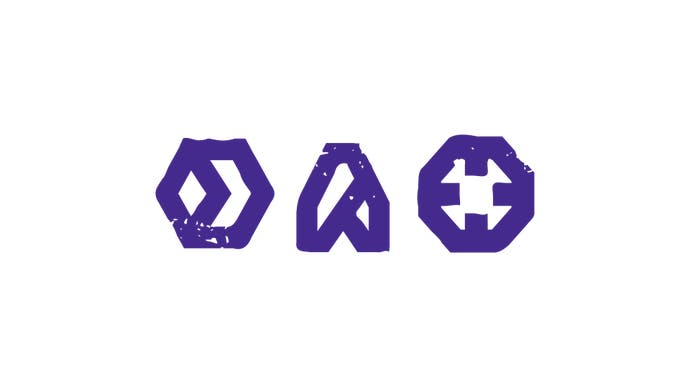 Developer Inti Creates revealed in its latest Kickstarter update that if it hits $3m, a Wii U version will be added to its roster of platforms that so far includes PS4, Xbox One and PC.
Given that it's already at $2.8m with another 16 days to go, it's pretty much a sure thing that it will reach that.
The Wii U port will be handled by ex-Retro Studios staffers at Armature Studio, the team behind Batman: Arkham Origins Blackgate. Armature also handled Borderlands: The Handsome Collection and Vita ports for Metal Gear Solid HD Collection, Injustice: Gods Among Us and The Unfinished Swan.
"When we were approached with the opportunity to assist with Bloodstained on Wii U, we were ecstatic," Armature said. "This style of game is one we are intimately familiar with from our Metroid Prime days, and it's exciting to once again put our familiarity with Nintendo hardware to good use."
There's still one mystery stretch goal past the Wii U port at $3.25m, but we'll have to wait until this one is hit before the developer will reveal more.
So far the hit stretch goals have funded a co-op mode, extra bosses, a harder difficulty, a Boss Rush mode, voice-actor David Hayter (Solid Snake), larger environments and more.
Bloodstained: Ritual of the Night is targeting a March 2017 release and its Kickstarter campaign runs until 12th June.