Bloodstained: Ritual of the Night announced for iOS and Android
Cuts deep.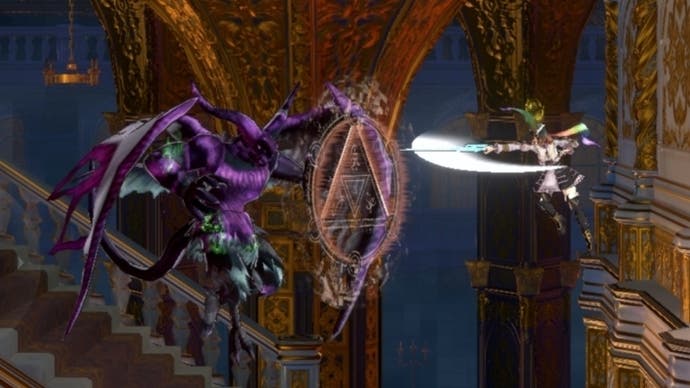 Bloodstained: Ritual of the Night is coming to mobile soon as a premium title.
NetEase Games and ArtPlay are co-developing the iOS and Android version of former Castlevania series producer Koji Igarashi's Metroidvania. They've tweaked the game to work well on mobile: the user interface and the 108 different shard icons have been redesigned, weapons and combos have been adapted to let players customise their fighting style for controller-less play, and the mobile version includes all the console DLC.
Here's how it looks: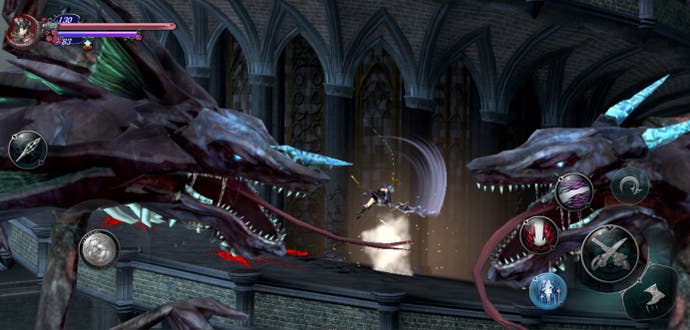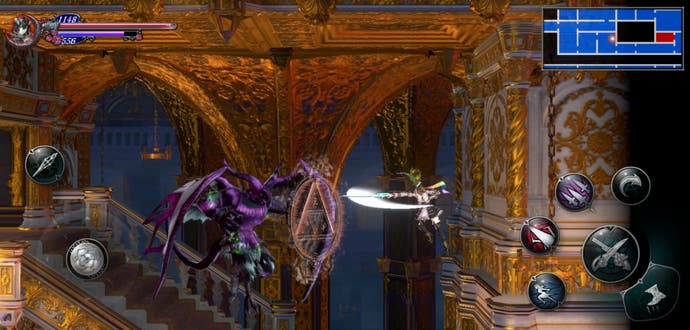 Vikki reviewed Bloodstained: Ritual of the Night on PlayStation 4 back in June 2019 and enjoyed it very much. "The wait was worth it," she wrote, "this spiritual successor to Castlevania is a gorgeous, accessible 2D platformer stuffed with nostalgia."