BloodRayne, Walking Dead dev Terminal Reality appears to have shut down
Studio made Terminal Velocity almost 20 years ago.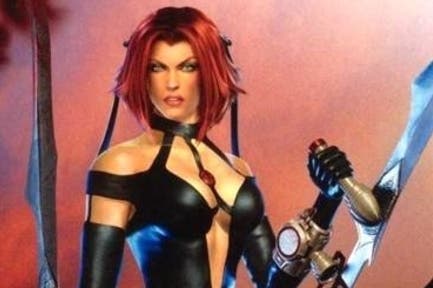 Terminal Reality, the Texas-based studio which developed BloodRayne, Nocturne and 2009's Ghostbusters: The Video Game, appears to have closed its doors.
The developer's most recent project was this year's The Walking Dead: Survival Instinct, which was critically-panned and a commercial flop.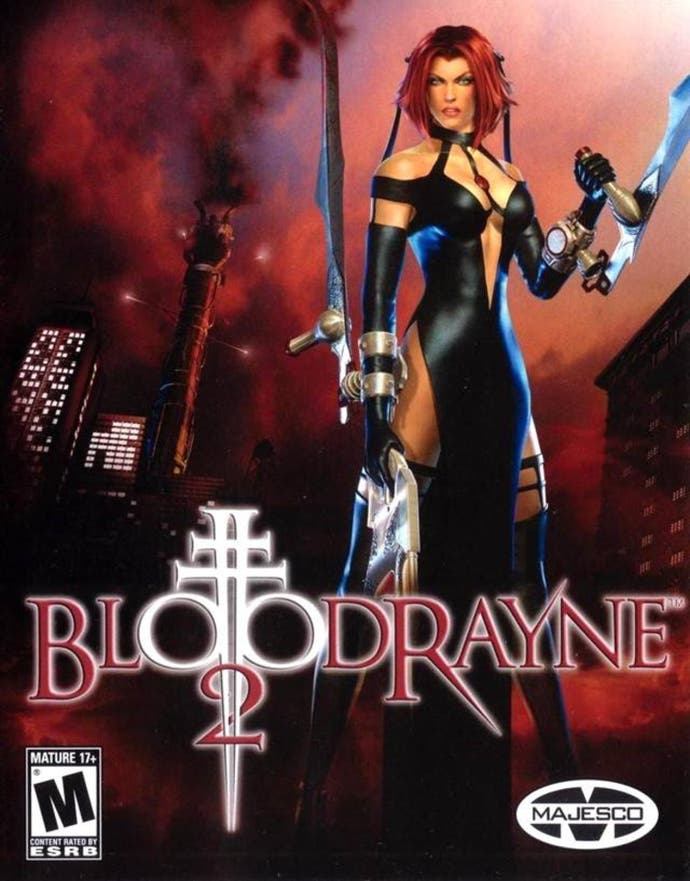 Word of the developer's apparent demise was noticed by Gamasutra, which spotted an ex-employee's Facebook post mourning the studio's closure.
"TRI seems to have finally shut down," wrote Jesse Sosa, a former artist at the studio who worked there for 10 years. "A lot of different emotions are passing through me at the moment. I left there when I saw things going downhill but I have always kept up with them and hoped for the best. Now that they're gone, I'm just kind of feeling nostalgic."
More recent Terminal Reality developers joined the discussion to say they were now headed to nearby Austin, where some will now join the Wargaming studio there.
It's unclear what Terminal Reality has been working on since The Walking Dead: Survival Instinct's spring release. The company's website currently shows a holding page, its Facebook page was last updated in October and its Twitter hasn't been active since March.
Terminal Reality was co-founded by Mark Randel, a coder who got his start in the industry by writing Microsoft Flight 4 add-ons. They were good enough that he was hired as a lead programmer on the game's sequel.
Randel then partnered with former Mallard Software boss Brett Combs to launch the company in 1994. Their first game, Terminal Velocity, was built out of the Combs' own house on a meagre budget. The pair earned over $2 million in two years.
The studio's heydey saw it work on a range of Microsoft titles such as Monster Truck Madness, Hellbender and Fury 3, and develop BloodRayne and BloodRayne 2 for consoles.
But recent years have seen the studio's fortunes wane. Its three most recent projects were The Walking Dead: Survival Instinct, plus contributions towards Def Jam Rapstar and Kinect Star Wars.
Next October would have been the studio's 20th anniversary.
We've reached out to other members of the studio to verify its closure.