A map on a leaked World of Warcraft skirt might have revealed the next expansion location
Believe it or nautical.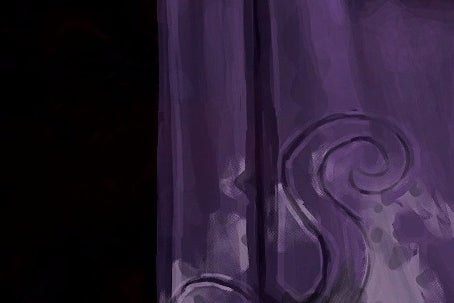 World of Warcraft fans reckon they've worked out the location of the next expansion - using an image of a map on a leaked skirt.
Subtle clues unearthed by the WOW community suggest the next expansion is set in Kul Tiras, which indicates players will fight the Old Gods.
The World of Warcraft subreddit is currently in overdrive after World of Warcraft database website Wowhead posted information data-mined from patch 7.3, which is currently in the Public Test Realm (PTR). The new build adds new voice over files, but what is of real interest to players is a new armour set with an interesting name.
The PTR database has eight new icons for Kul Tiras Quest Armour, but what has players buzzing is how the icons are named.
"These icons all follow the naming scheme of Inv_boots_cloth_kultirasquest_b_01," Wowhead writes. "Which is very similar to the naming scheme of icons used for quest gear in previous expansions."
Even more interesting are the images of the new armour. If you zoom in on the side armour of the skirt, you can clearly see a map to a new area. The armour also has barnacle and tentacle decorations on it, suggesting a strong nautical theme. This map on the armour resembles Kul Tiras, which players now believe could be the new expansion location.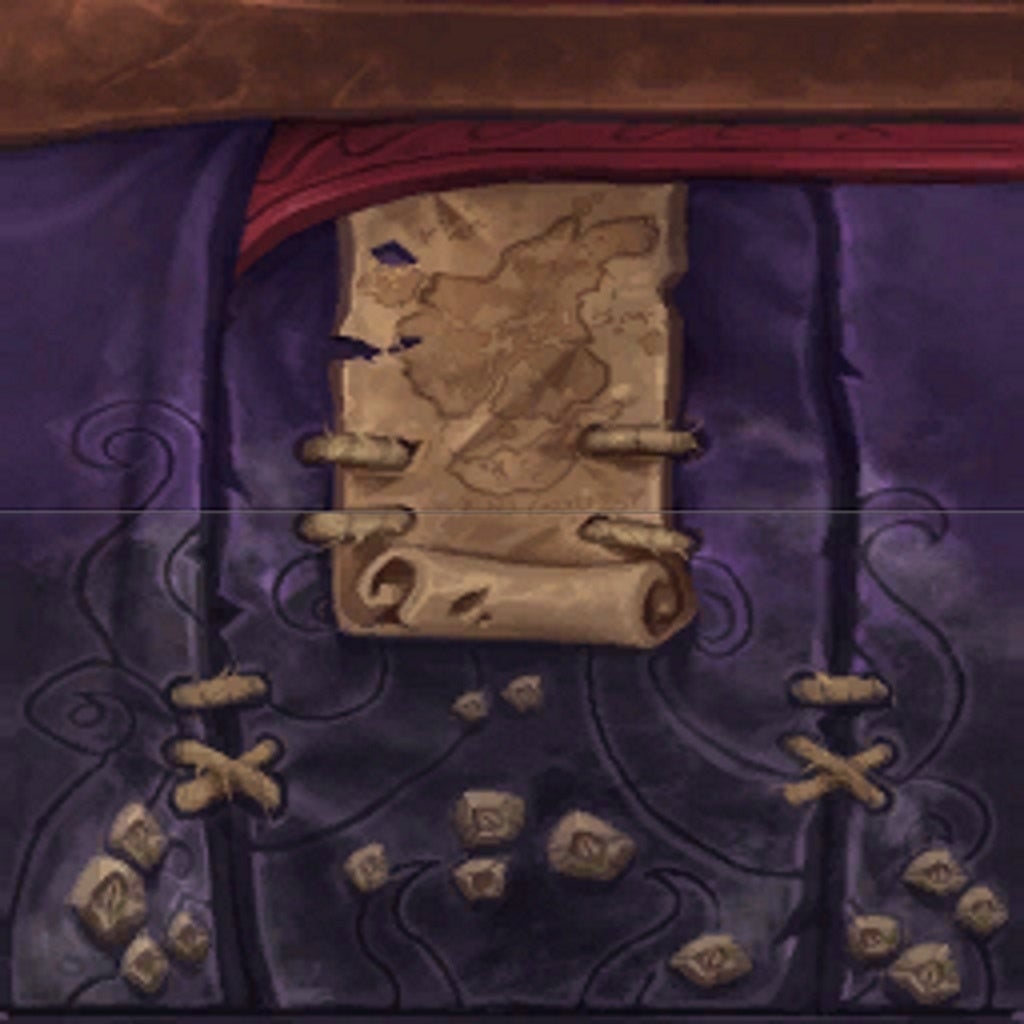 Kul Tiras has a strong naval force, led by Lord Admiral Daelin Proudmoore. During the Cataclysm expansion, the island was forced out to sea by shifting tectonic plates and its exact location became a mystery. Little has been heard about it since, so a comeback is long overdue.
World of Warcraft is due for an update later this year, with patch 7.3 launching proper. It's likely 7.3 is the last major patch for Legion, the game's current expansion. Though Blizzard have not confirmed this, understandably players are keen to see what comes next. Kul Tiras could be it.