Blizzard considering in-game micro-transactions for World of Warcraft
Player concern over potential pay to win advantage.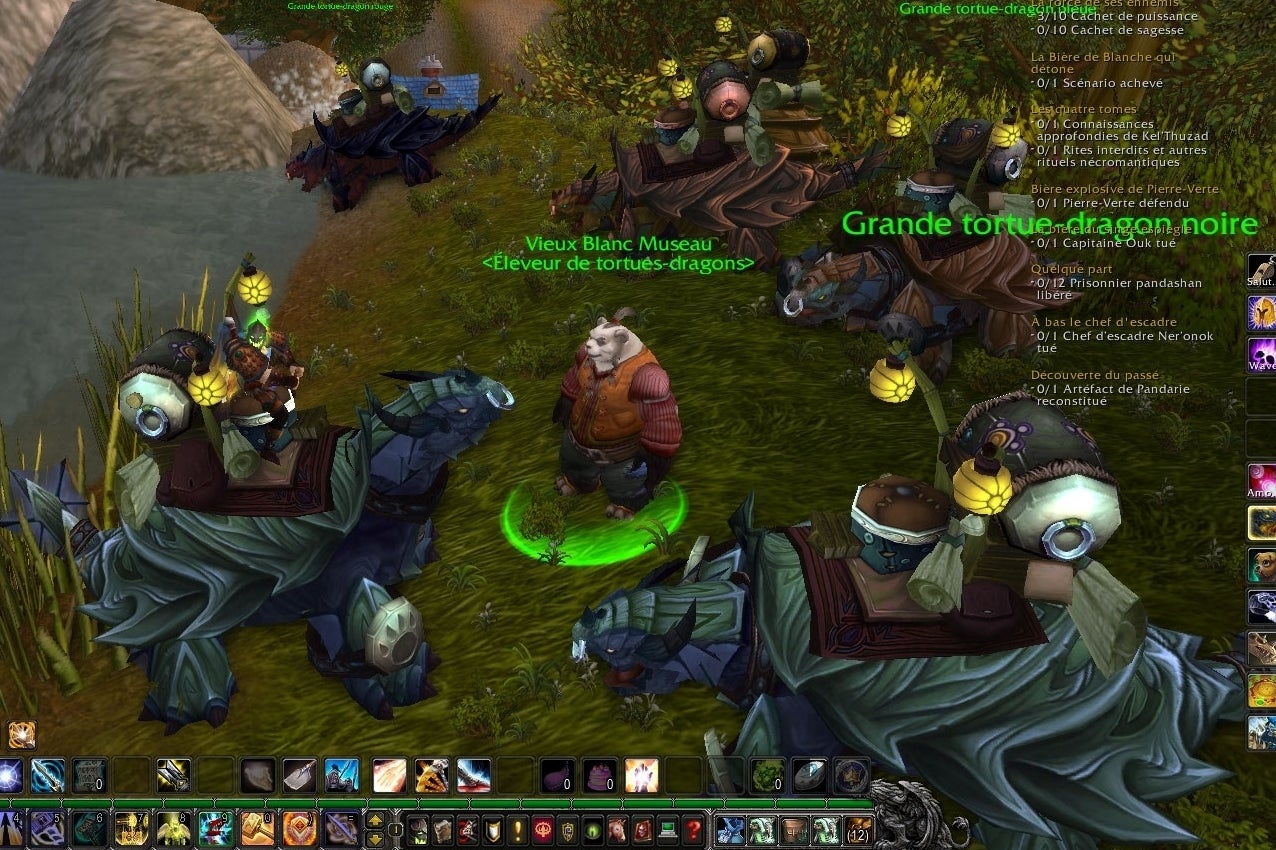 Blizzard is considering adding in-game micro-transactions to massively multiplayer online role-playing game World of Warcraft.
Community manager Zarhym confirmed the news on Battle.net after players noticed the Enduring Elixir of Wisdom item on the Public Test Realm.
According to its description, this "in-game store" item increases experience gained from killing monsters and completing quests by 100 per cent.
The Enduring Elixir of Wisdom sparked a debate within the World of Warcraft community, with some expressing concern that the addition of micro-transactions would give those willing to pay an advantage over those who are not.
"We are currently exploring the possibility of adding a way for players in certain regions to make purchases directly within the game," Zarhym said. "As part of this process, elements related to this will be appearing on the PTR. We'll provide additional updates on our plans as development progresses."
Blizzard is yet to confirm which regions may be in-line for in-game micro-transactions, so the potential feature may never arrive on these shores.