Blacklight dev making Frogger: Hyper Arcade Edition
No croak.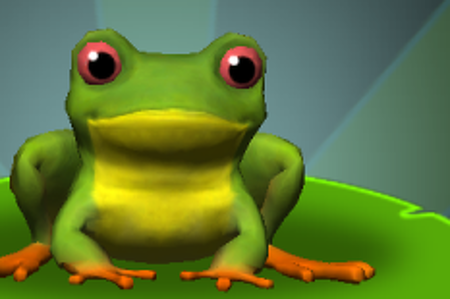 How do you follow serious games Saw and Blacklight? Why, with multi-platform game Frogger: Hyper Arcade Edition, that's how!
Both game and developer Zombie Studios were outed on the Australian Classification website.
Konami was named as the publisher.
Konami UK responded with a no comment this morning.
XBLAFans dug up more information on the blog of Daniel Lee, an iOS developer for Zombie.
His revealing post has been removed, but not before XBLAFans learned that Frogger: Hyper Arcade Edition will be on PS3, Wii and Xbox 360. Lee even shared screenshots (below).
Frogger: Hyper Arcade Edition looks and sounds like a PSN/WiiWare/XBLA project, but hasn't yet been specifically called so.
Zombie Studios' major in-development project is Blacklight: Retribution, a free-to-play online shooter. Closed beta began around Christmas time.