Bit.Trip Complete, Bit.Trip Saga release dates revealed
CommanderVideo collection coming in March.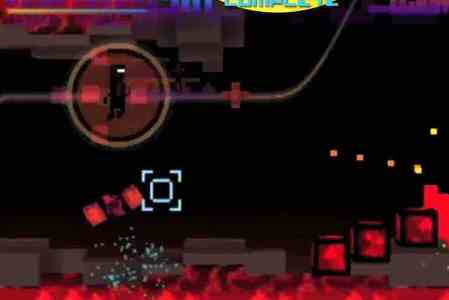 Wii and 3DS Bit.Trip compilations Complete and Saga both launch in the UK on 16th March, publisher Rising Star Games has confirmed.
Bit.Trip Complete on Wii and Bit.Trip Saga on 3DS package up six titles from the retro-themed downloadable series for a retail release.
Bit.Trip Beat, Core, Void, Runner, Fate and Flux are included in both versions of the compilation, although the Wii edition adds a generous portion of extra bits and pieces too.
All six original Bit.Trip games come super-sized for the Wii's Bit.Trip Complete, with 120 fresh levels spread across the six titles.
Wii gamers also get new difficulty modes and online leaderboards, plus image galleries, music tracks and over 25 movies telling the story of Bit.Trip hero CommanderVideo.
The Wii edition comes with an original soundtrack CD, and letters to Bit.Trip fans written by the series' director.