Complete Bit.Trip series headed to Nintendo Switch
Tough to beat.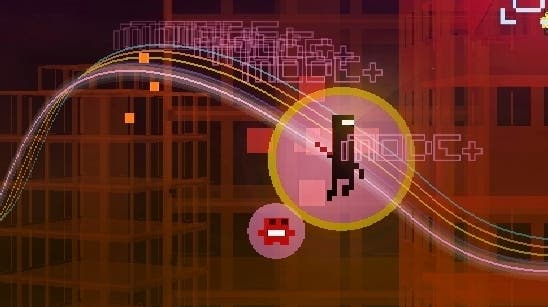 Surprise! The six-part Bit.Trip series arrives on Nintendo Switch next month, developer QubicGames has announced.
Originally released individually as some of the first downloadable games for Wii, Bit.Trip became a cult favourite franchise of diverse rhythm-infused puzzling and platforming.
The series will again be launched individually via the Switch eShop, albeit with the extra challenge levels added in the series' previous "Complete" Wii compilation.
Beat, Core, Void, Runner, Fate and Flux all arrive on 25th December priced £4.49/$4.99 each, though if you buy one the rest are reduced in price by 60 per cent. Merry Christmas!
Here's how the series now looks on Nintendo Switch: