BioWare discussing European SWTOR maintenance windows
Apologises for Saturday's inconvenience.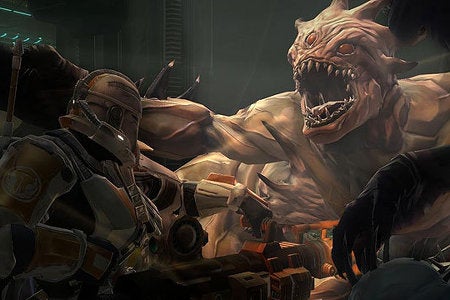 BioWare has promised to discuss European Star Wars: The Old Republic maintenance windows after the service was inaccessible on Saturday from 8am to 12pm GMT.
That four-hour update - patch 1.1.0c - did one thing: "Improved service to reduce the number of player disconnections to the character selection screen."
BioWare explained that the change was "urgently required".
"This was one situation where we had to move forward quickly," wrote community team lead Stephen Reid. "To not do so could have led to severe performance issues across the service as a whole."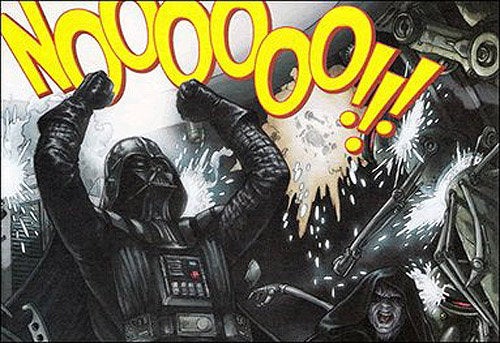 "We didn't take this [decision] lightly," he added, "and don't expect or wish it to be a regular occurrence."
Reid conceded that BioWare's communication could have been better and promised "we'll improve".
SWTOR usually updates weekly on a Tuesday. Tomorrow's planned maintenance will last "no more than eight hours", from 8am to 4pm GMT. For American gamers, the downtime falls from either 12am to 8am PST, or from 3am to 11am EST.
"To those of you in Europe," addressed regional Reid, "I want you to know that we'll be discussing maintenance windows and how we can improve their timing this coming week.
"We may not have an update immediately (and not before the scheduled maintenance on January 31st) but we have been paying attention to your opinions."
There's no specific mention of what tomorrow's planned SWTOR maintenance will change.
Last week's SWTOR changes are detailed on the official website.