BioWare boss polls fans on potential Mass Effect Trilogy re-make
"Organic implementation" with all DLC "definitely what I have in mind."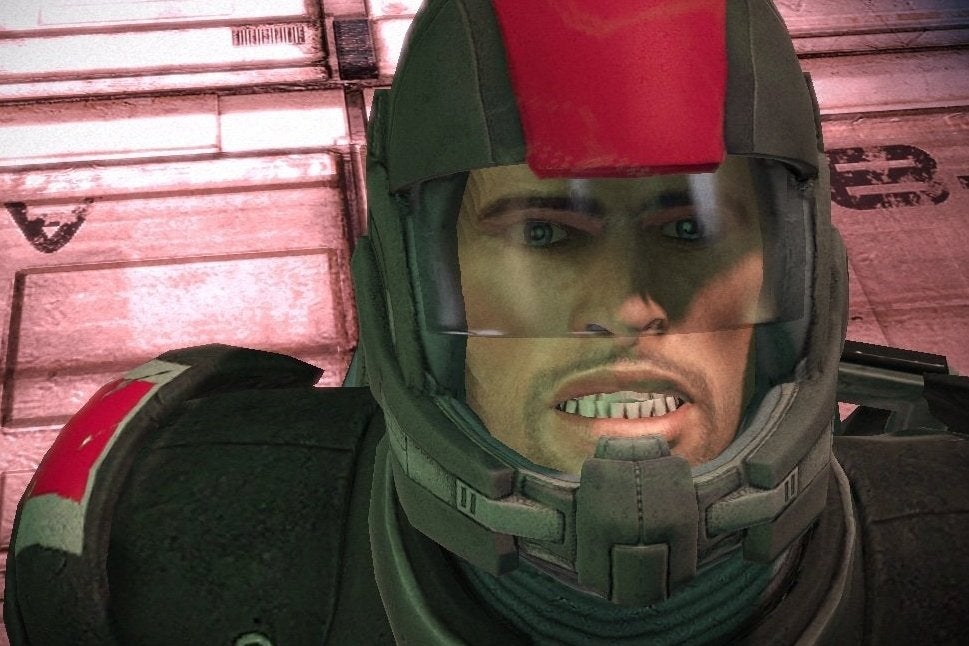 BioWare Edmonton and Montreal boss Aaryn Flynn has discussed the possibility of a re-mastered Mass Effect Trilogy, and polled fans on what features they would want included.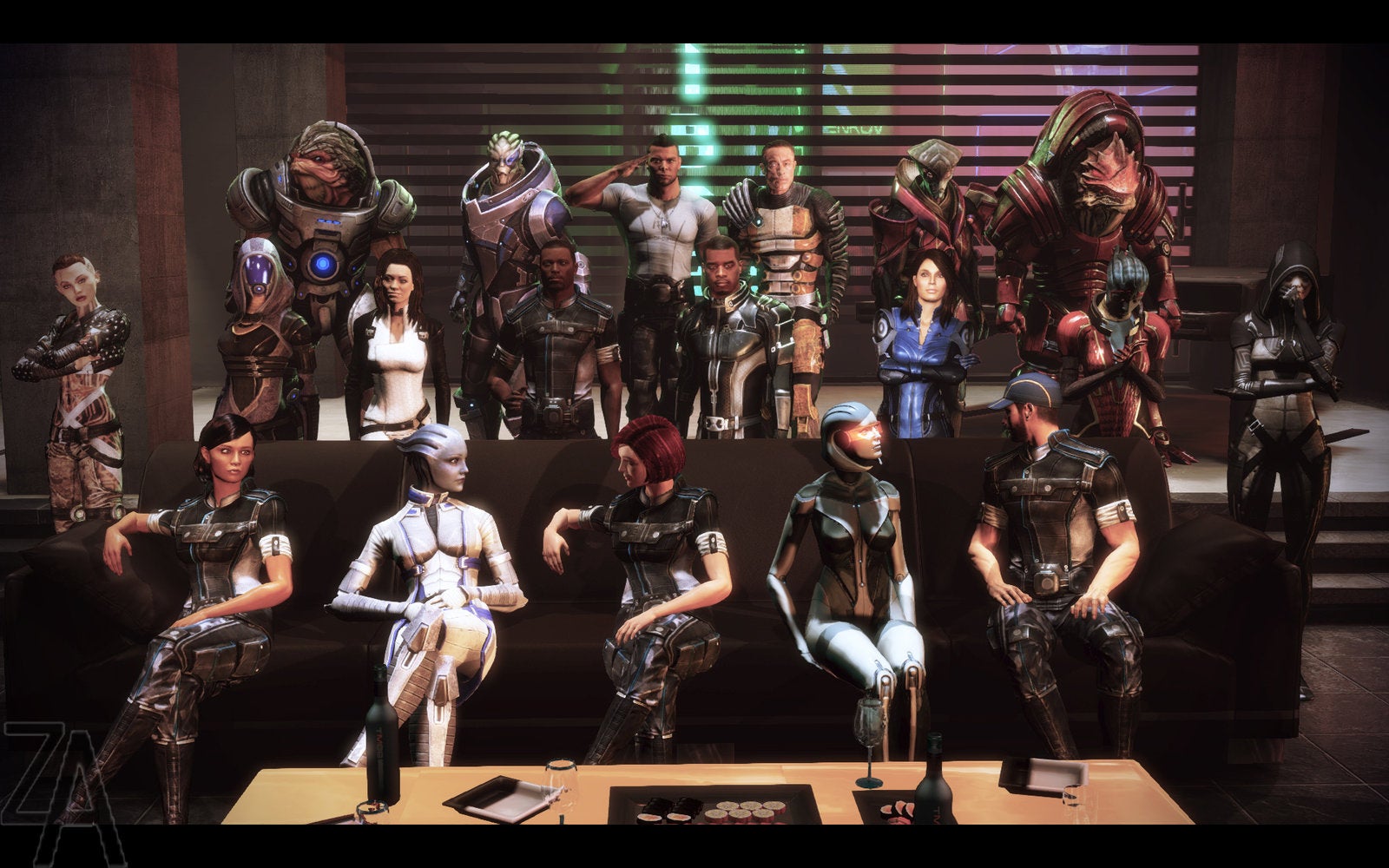 Writing in a post on NeoGAF, Flynn detailed the most-requested features he had heard "many times" so far (although with the caveat that these ideas were "a wish list at this point").
The ideas were: 1080p 60fps support, high-res textures - especially on Mass Effect 1, the inclusion of all DLC and a 'seamless experience' so each game flows into one another without needing to import saves.
One user suggested that DLC should be organically implemented too, so that it becomes available at appropriate points in each game's story.
"'Organic implementation' is definitely what I have in mind," Flynn agreed. "[The DLC] should just all be there, as if it never wasn't there (if that makes sense)."
But he poured water on the idea of changing Mass Effect 1's janky combat mechanics to be more like the streamlined Mass Effect 3.
"'ME3 combat mechanics in ME1' comes up relatively often, but it's not on my radar (again, speaking personally)," he wrote. "First it would be a helluva lot of work. Second, I hate the idea of us being accused of 'retconning' ME1.
"Third (and I bet everyone on NeoGAF knows this), there are those who prefer ME1... So given that all that, it doesn't feel like the right thing to do."
Today (7th November) is N7 Day, BioWare's annual celebration of all things Mass Effect. The company is due to hold a special live-streamed developer roundtable at 6pm this evening to discuss the future of the franchise.
But Flynn has pre-empted speculation of a surprise Trilogy announcement tonight and stated that, as yet, BioWare has nothing to share.
You'll be able to watch tonight's roundtable right here on Eurogamer - we'll have a link to where as soon as our page goes live.
Looking forward to #N7Day14! Unfortunately we have no news about the Mass Effect Trilogy coming to new consoles. When we do we'll share ASAP

— Aaryn Flynn (@AarynFlynn) November 6, 2014