Beyond Good & Evil 2 development delayed by Rayman
Creator needs an extra pair of hands.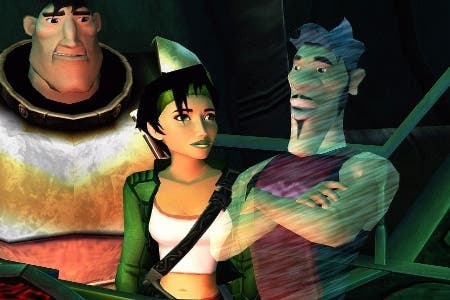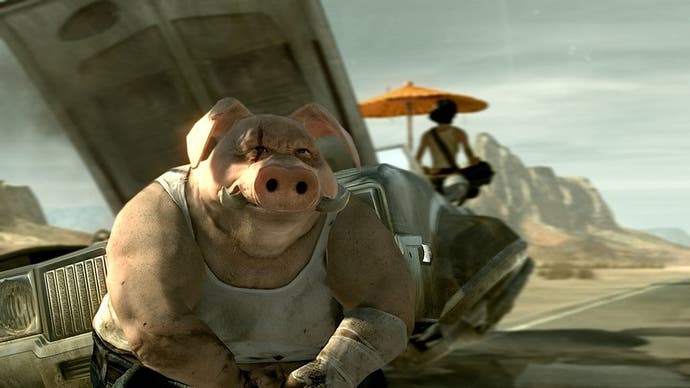 The long-awaited Beyond Good & Evil sequel is being held up by the development of Rayman titles, Ubisoft's CEO has said.
Rayman mastermind Michel Ancel has had to put Beyond Good & Evil 2 on the back burner while he completes this year's Rayman Legends.
Last year Ancel had to pour all his efforts into finishing Rayman Origins.
"What's very important is that Michel Ancel is kind of doing too many things at the same time," Ubisoft boss Yves Guillemot told Polygon.
"He was working on Rayman Origins last year, and he's working a lot on Rayman Legends this year. So, you know, when he does that, he kind of puts too much of his time on the other projects that he has."
Guillemot confirmed that Beyond Good & Evil 2 was still in development and would eventually see release.
"It's really a game that we've been working, we have worked on, and is a game that we want to do. But there are so many things that have to be done that, you know, this one is going to come in line at one point, but at the moment Michel is really on Rayman Legends."
Beyond Good & Evil 2 was in an "active creation stage" at the end of last year - presumably before Rayman Legends took over Ancel's time. Ubisoft previously hinted the project would not be released on current generation consoles.
"We won't make promises that we can't keep," Ancel said last November. "I can say that it's a very ambitious game and we need some tech to achieve that ambition.
"[We'll] focus on the game. We create it first, then we'll see what can run it. We don't say 2013 because we don't know when it will come."