Beheady French courtroom drama We. The Revolution gets a console release date
Guillotine or not guillotine?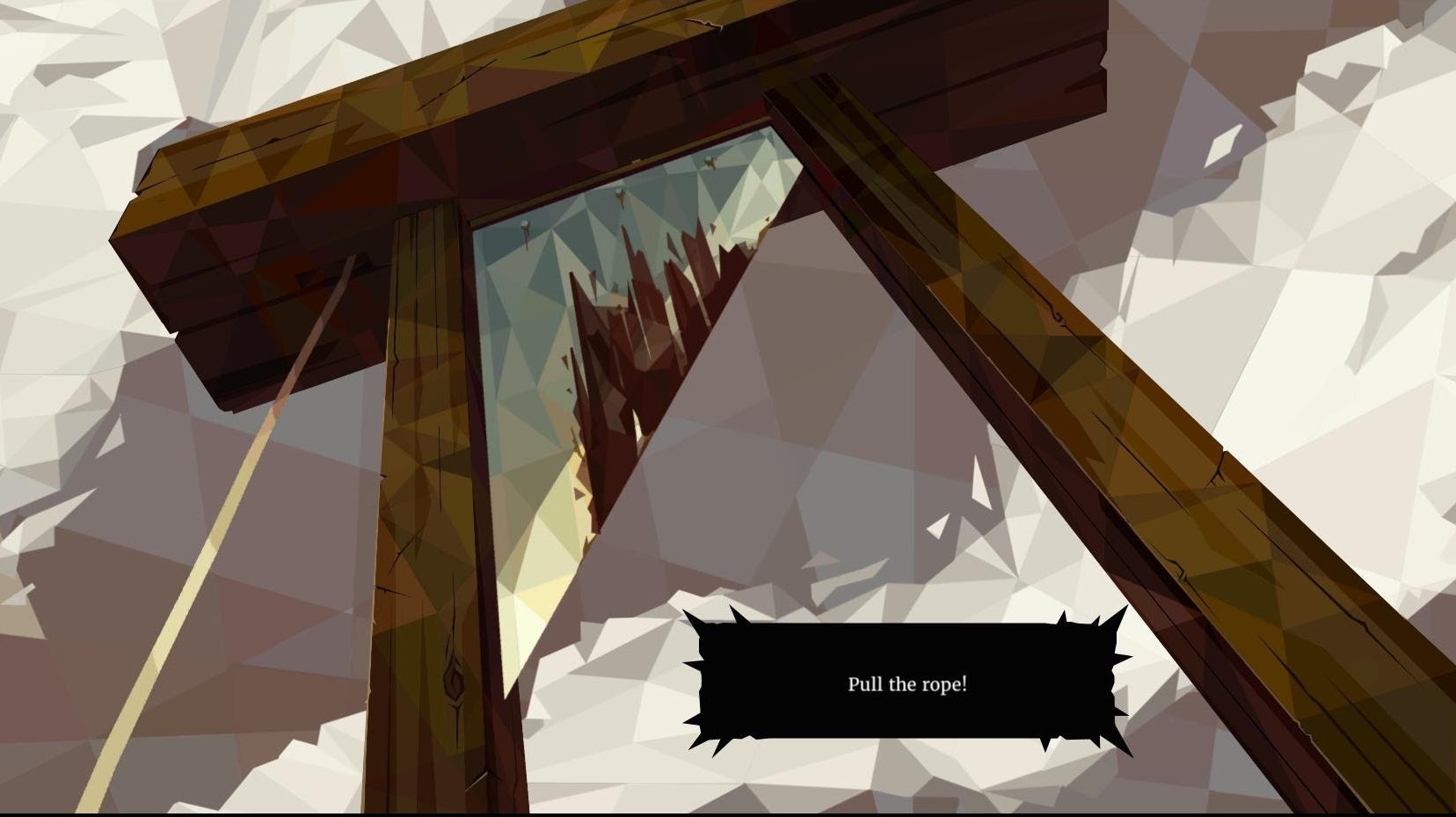 We. The Revolution, the courtroom drama set during the French Revolution, finally has a console release date. It will launch on PlayStation 4, Xbox One and Nintendo Switch 25th June.
I reviewed We. The Revolution and Recommended it. And actually, to call it a courtroom drama does it a disservice, because while, as a judge in Paris, the courtroom is the base of your operations, quite a lot takes place outside of it - in your home, on the street, by the guillotine...
It's a game about making tough decisions - life or death decisions - while juggling the warring wants of Paris' many factions, and any one of them can spell Game Over if you push them too far. Will you listen to your family or the revolutionaries? Will you please the commoners or the aristocracy? In this way We. The Revolution sways you from the morally righteous verdicts you were so sure you wanted to make.
It's good! And it shouldn't cost too much - it's around £15 on PC. I'm checking price specifics now.