Baldur's Gate 3 will be out in early access by the end of the year
The Baldur's Wait is nearly over.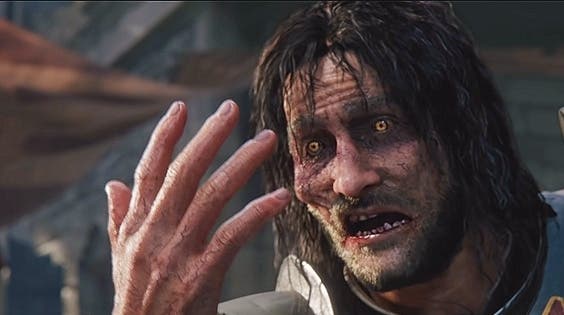 Baldur's Gate 3 will be available via early access on Steam later this year.
It's been in development for a while - work was underway even before Divinity: Original Sin 2 shipped in September 2017 - but the wait will soon be over as Wizard of the Coast's parent company, Hasbro, has revealed Baldur's Gate 3 will release later this year on Steam early access.
Larian Studio said it will reveal the first gameplay footage of Baldur's Gate 3 at PAX East (operated by Eurogamer's US parent company Reedpop) at 3.30pm ET - that's 8.30pm UK time - on 27th February, 2020.
Hasbro has seven - yes, seven - D&D games in development, and plans to release both Baldur's Gate 3 and Dark Alliance by the end of this year. The other D&D flavoured games will be released annually between now and 2025.
"It's in good hands. It's in the hands of people who love Dungeons & Dragons," Larian founder and creative director Swen Vincke told Eurogamer's Robert Purchese last summer. "There's an enormous amount of people here who geek-out completely - there's a lot of people here, actually, for whom [Baldur's Gate] was their first RPG so they want to do their utter best making the best game they've ever made. They take it very, very seriously.
"But it's still us making it - it's not the original guys making it - so you will see what we think makes a good RPG, in 2019 and going forward. Expect to be surprised."