Babylon's Fall gets a new trailer
With more info coming next Summer.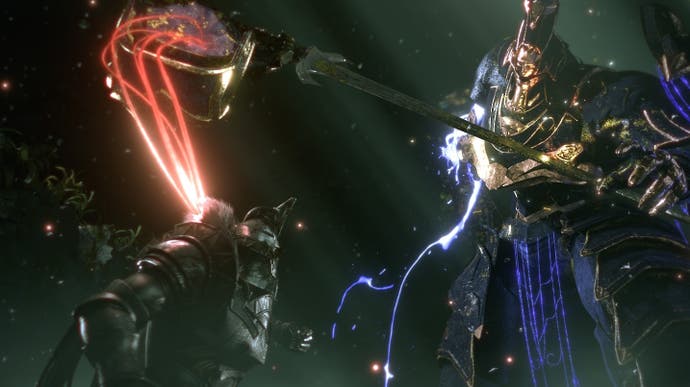 A new trailer for Platinum Games' Babylon's Fall debuted at Sony's State of Play presentation today.
The new footage - our first proper look at the game - lies below, which certainly gives off some Dark Souls vibes.
This was the promised news that Square Enix's Yosuke Saito promised we'd receive before the end of 2019.
Right now, little else is known about Babylon's Fall other than it is set to launch for both PC and PlayStation 4. As the trailer promises, we'll hear more information about it next summer. E3 2020, anyone?