Avalanche's Generation Zero team teases mysterious new game
Cave story.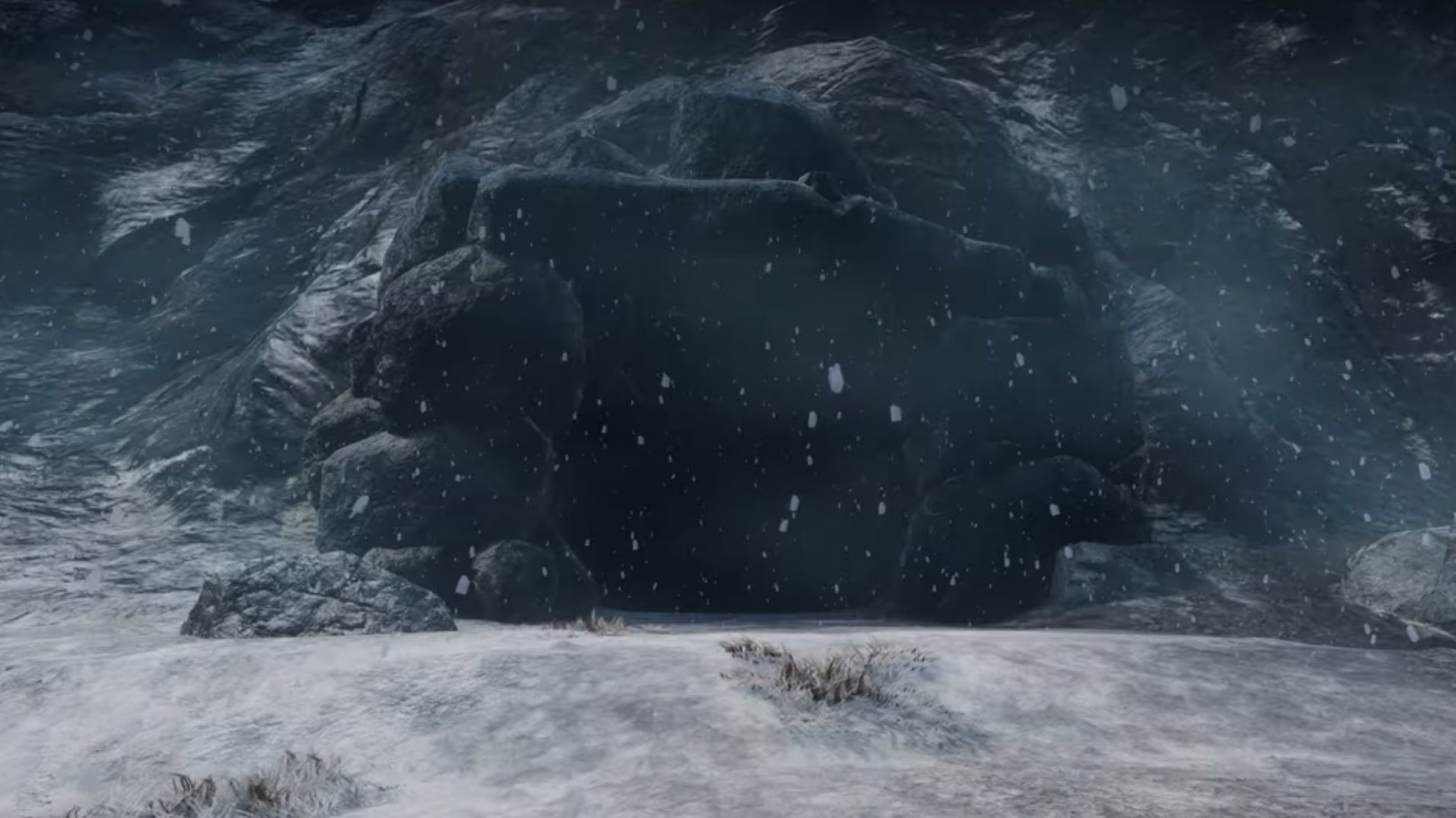 Avalanche Studios, the developer behind Just Cause and moody robo-shooter Generation Zero, has teased its mysterious new project by way of an atmospheric, if brisk, new video.
The currently untitled game is more specifically the work of Systemic Reaction, the newly renamed portion of Avalanche that created last year's Generation Zero. It's one of three divisions within the company (which is now going by the umbrella banner Avalanche Studios Group), existing alongside Avalanche Studios, focussed on the development of big-budget titles, and Expansive Worlds, developer of theHunter.
As to the exact nature of Systemic Reaction's new project, it's difficult to say right now,. The developer only teases that it's "both ominous and dangerous", and the accompanying trailer doesn't give much more away. Opening on bleak, snowy climes, the camera slowly enters the dark interior of a nearby cave, where a gun cocks, an unseen creature roars, and proceedings come to an abrupt close in a flash of blood and bullets.
That would seem to hint that we're once again heading into first-person shooter territory, just like Systemic Reaction's previous title, Generation Zero. That game, if you're unfamiliar, was praised for its enormously atmospheric, frequently breathtaking rendition of 80s Sweden, and its tense, brutal humans-versus-robots action. Less celebrated, however, was its rather empty core, with Eurogamer contributor Vikki Blake ultimately calling it "just another open-world FPS without the content needed to meaningfully sustain - and reward - its players."
However, a year of post-launch content additions has sought to dramatically enhance that initial experience (Generation Zero's recent anniversary update introduces crafting and aims to infuse more variety and personality into the world), and it's currently discounted to £12.99 on Steam, should you be curious to learn more about Systemic Reaction's talents.
It joins a developer-wide sale on Valve's digital store front, which sees other Avalanche Studios Group titles - including Just Cause, Mad Max, and Rage 2 - discounted until 30th March.