Assassin's Creed: Revelations £49.99 on EU PlayStation Store this week
Discounted this weekend to just £36.99.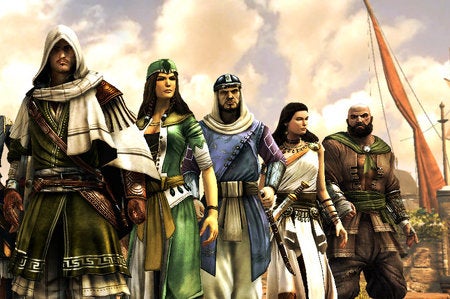 Assassin's Creed: Revelations will be available to download on the EU PlayStation Store this Friday, Ubisoft has confirmed. It will cost £49.99 (or €69.99).
Sony is offering a 35 per cent launch discount this weekend only - that brings the price down to just £36.99 (or €44.99).
PlayStation Plus subscribers get a 50 per cent launch discount instead.
Revelations is the final game in the Assassin's Creed series' Ezio Auditore trilogy. It sees the smooth-talking Italian assassin move to Constantinople, find a new love interest and engage in some light tower defense.