Assassin's Creed movie delayed
Abster-no-go.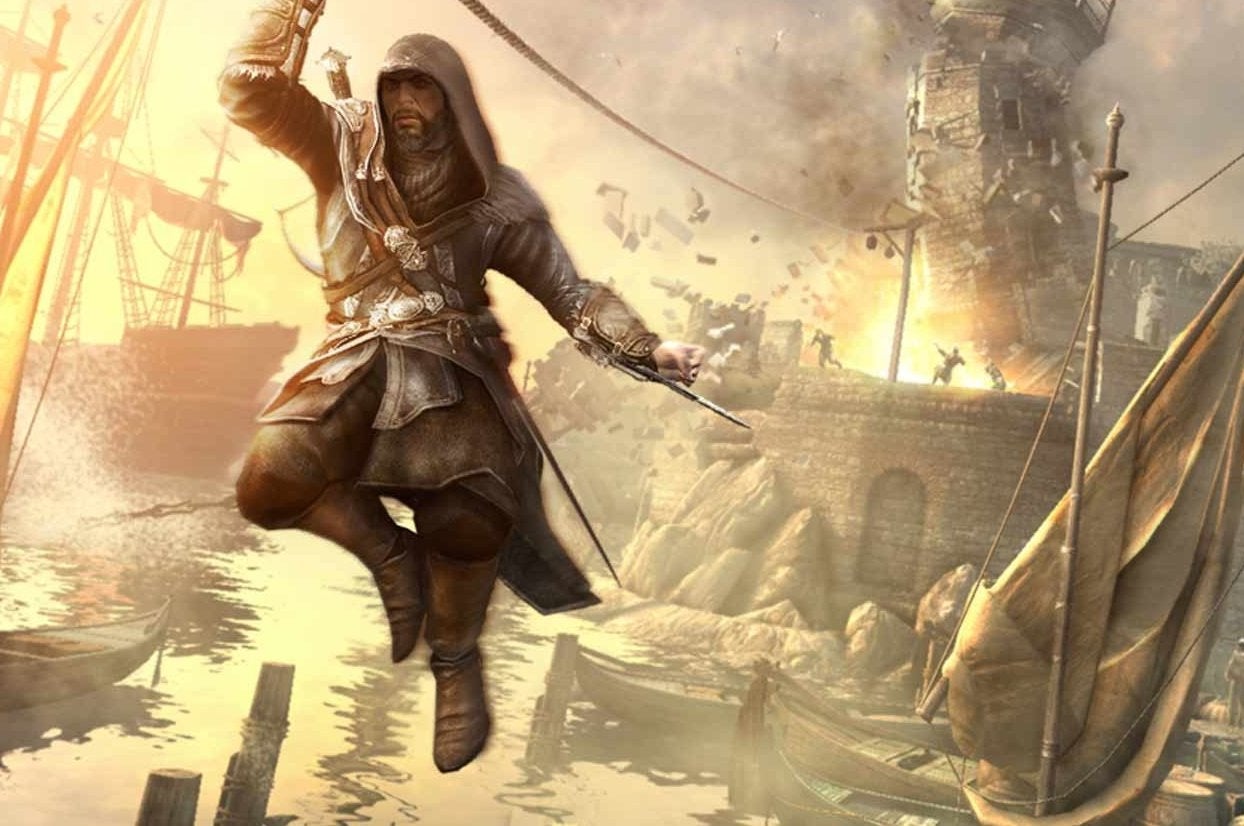 The Assassin's Creed movie has been delayed, Twentieth Century Fox has revealed.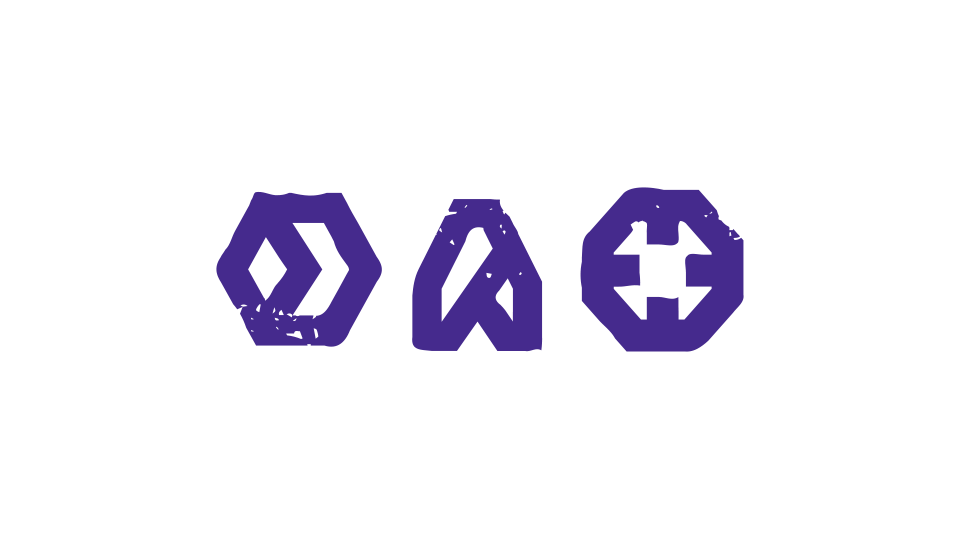 The movie, which will see Prometheus and X-Men star Michael Fassbender play the leading role, had been due out on 7th August 2015. That will not longer be the case, which isn't surprising, given they haven't even started shooting yet.
According to the Hollywood Reporter, the script has gone through several rewrites and the production has run into scheduling issues. The movie will now come out at some point in 2016.
Assassin's Creed's shift means the Fantastic Four reboot moves from 19th June 2015 to 7th August.
Meanwhile, Fox and Marvel announced a Deadpool movie, due out 12th February 2016. Tim Miller will direct and Ryan Reynolds is rumoured to star. Reynolds played Wilson in 2009's X-Men Origins: Wolverine.