Gunning for trouble?
Police "concerned" about LAN party prize
Just a few days after police marksmen shot a man dead in Brixton only to discover that the "gun" he had been brandishing was actually a novelty cigarette lighter, police officers have expressed their concern about a LAN party which is offering a deactivated AK47 assault rifle to the player who scores the most frags in its Counter-Strike competition. The event in question is the UK & Ireland National LAN Tour 2001, although coincidentally an identical weapon is also being given away at the RoWeb Terrorist LAN next weekend. The National LAN Tour organisers have given an "assurance that it will only be released to a responsible adult", but let's face it, how many of those do you see at your average LAN?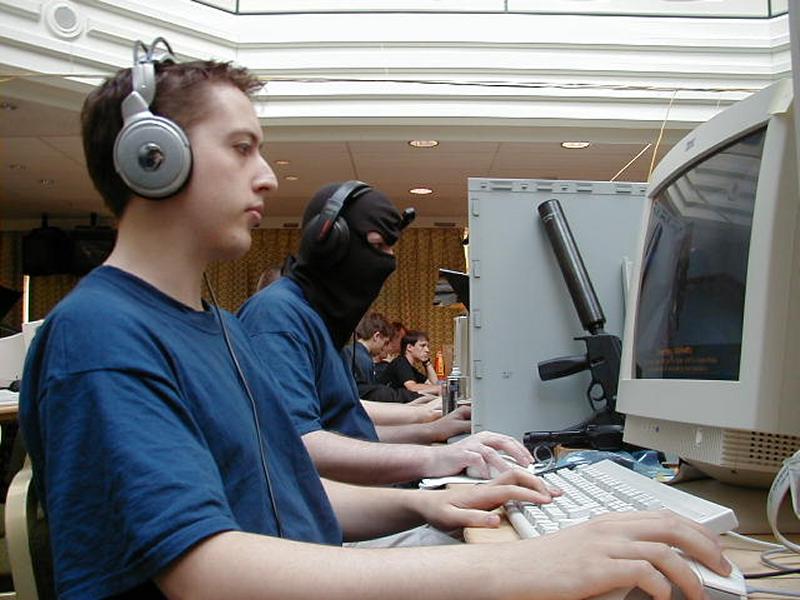 The deactivated weapon is perfectly legal to own, and the event organisers said in a statement that it was "acquired from a company specifically licensed by the Government to decommission weapons and as such is totally inoperable". However, given the current debate over replica weapons the police are worried about the prospects of someone wandering around the streets with an AK47, inoperable or not.
Source - BBC News