Don't touch that dial!
IGN inadvertently advises its readers to destroy their GameBoys
An unfortunate high profile news post on pocket.ign.com may have led to a number of Americans permanently damaging their GameBoy Advance consoles. Complaints arose recently that the display was a bit dark, and inquisitive fiddlers on the IGN message boards put their thinking hats on trying to work out how to overcome this. The discovery came a couple of days ago when one poster uncovered a little adjustment hole at the back of the console which, when tweaked, seemed to act as a contrast control. IGN then documented the tweak for its readers, which seemed like a fair thing to do. But in looking at it now in retrospect, they're probably kicking themselves for not double and triple-checking with Nintendo on the subject, because as revealed to the American gaming news service today, the "contrast control" is actually a bit more sinister. "A positive and negative voltage controls Liquid Crystal Displays (LCDs)," the worrying Nintendo statement begins. "The "contrast control" that you are referring to is actually a flicker control. The adjustment is used to synchronize the positive and negative voltages. If these voltages are out of adjustment then the LCD will no longer respond correctly. The result will be an excess charge built up in the liquid crystal and permanently damage the LCD. The excessive charge gives the appearance of a brighter screen because the liquid crystal is not reacting properly to the voltages applied. When the adjustment of the voltages is correct the changing polarities will not allow a charge to build up, which prolongs the LCD life." Er, crikey. So in effect, IGN have been giving their readers details on how to permanently damage the LCD by building up excess charge in the liquid crystal. If the adjustment is correct, Nintendo say, you're safe. So in other words, don't bleedin' well touch it. Although IGN have now pointed this out to their readers, new GBA owners strolling through the archives who stumble upon the original item may get more than they bargain for. Our advice? Buy a wormlight. Better spend a fiver on one of them than damage your GBA irreparably because you can't find a decent light source. Related Feature - Nintendo US flogs 500,000 GameBoy Advances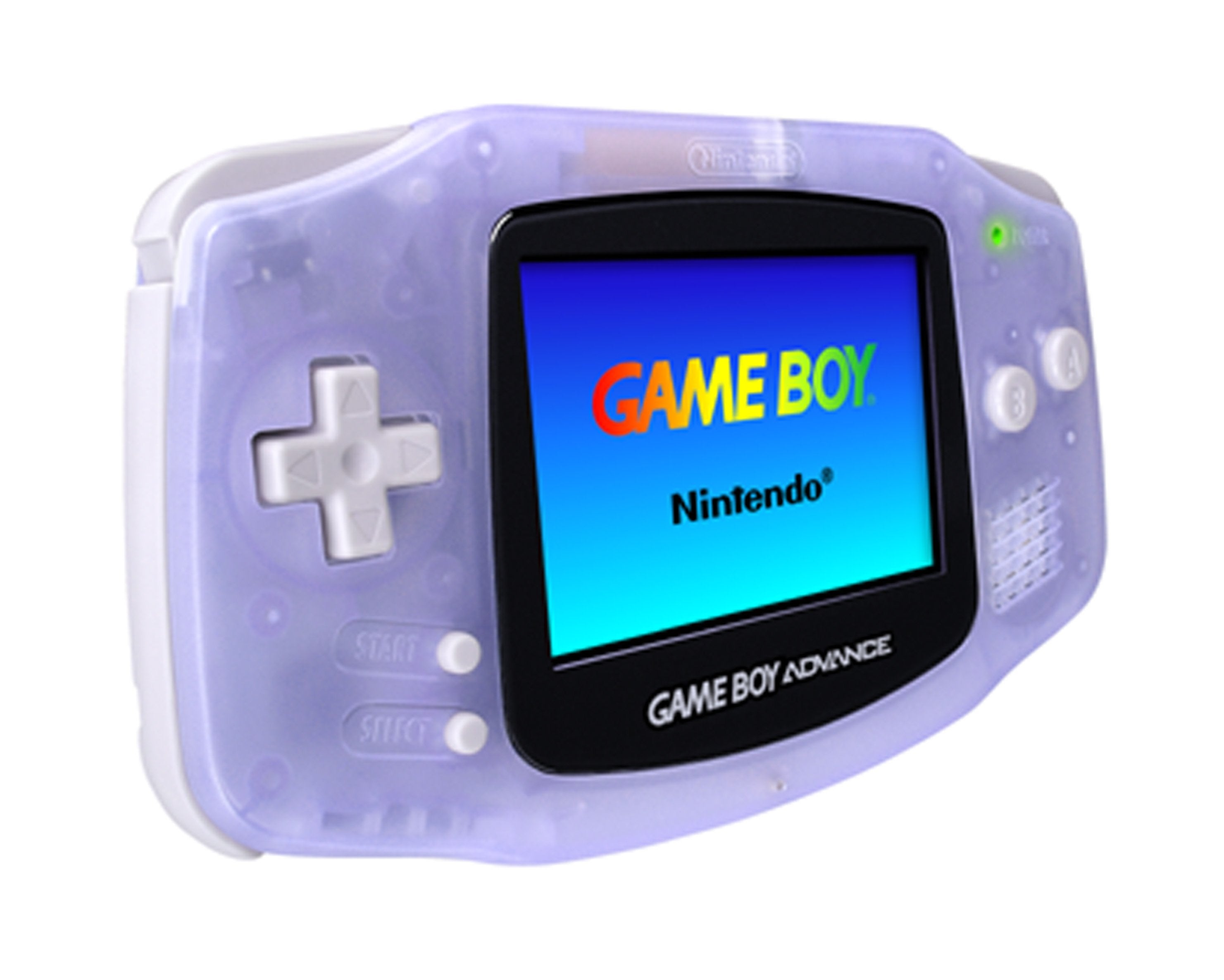 Source - IGN
Will you support Eurogamer?
We want to make Eurogamer better, and that means better for our readers - not for algorithms. You can help! Become a supporter of Eurogamer and you can view the site completely ad-free, as well as gaining exclusive access to articles, podcasts and conversations that will bring you closer to the team, the stories, and the games we all love. Subscriptions start at £3.99 / $4.99 per month.