Ark: Survival Evolved now has a F2P spin-off
72-player Ark: Survival of the Fittest offers cash prizes.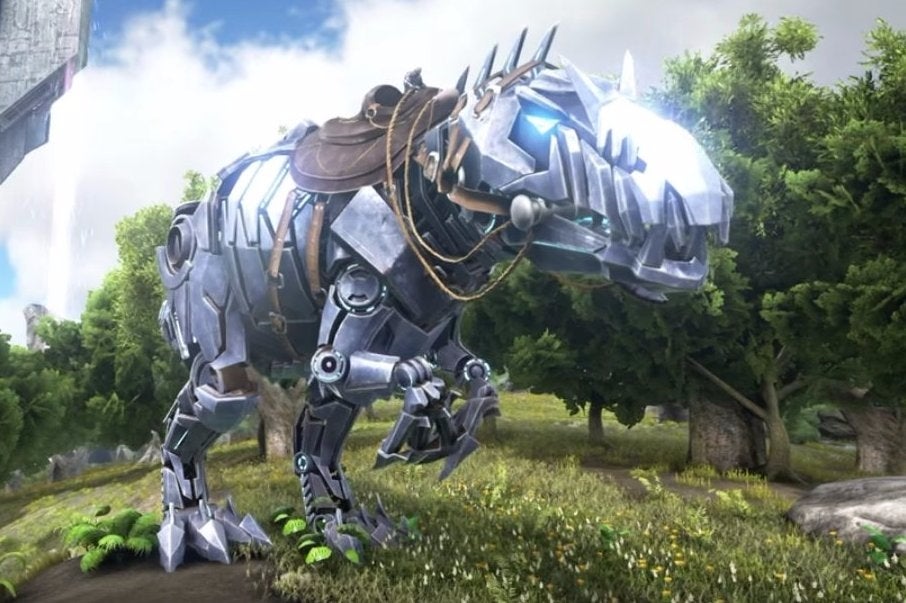 Ark: Survival Evolved developer Studio Wildcard has announced a free-to-play spin-off entitled Ark: Survival of the Fittest.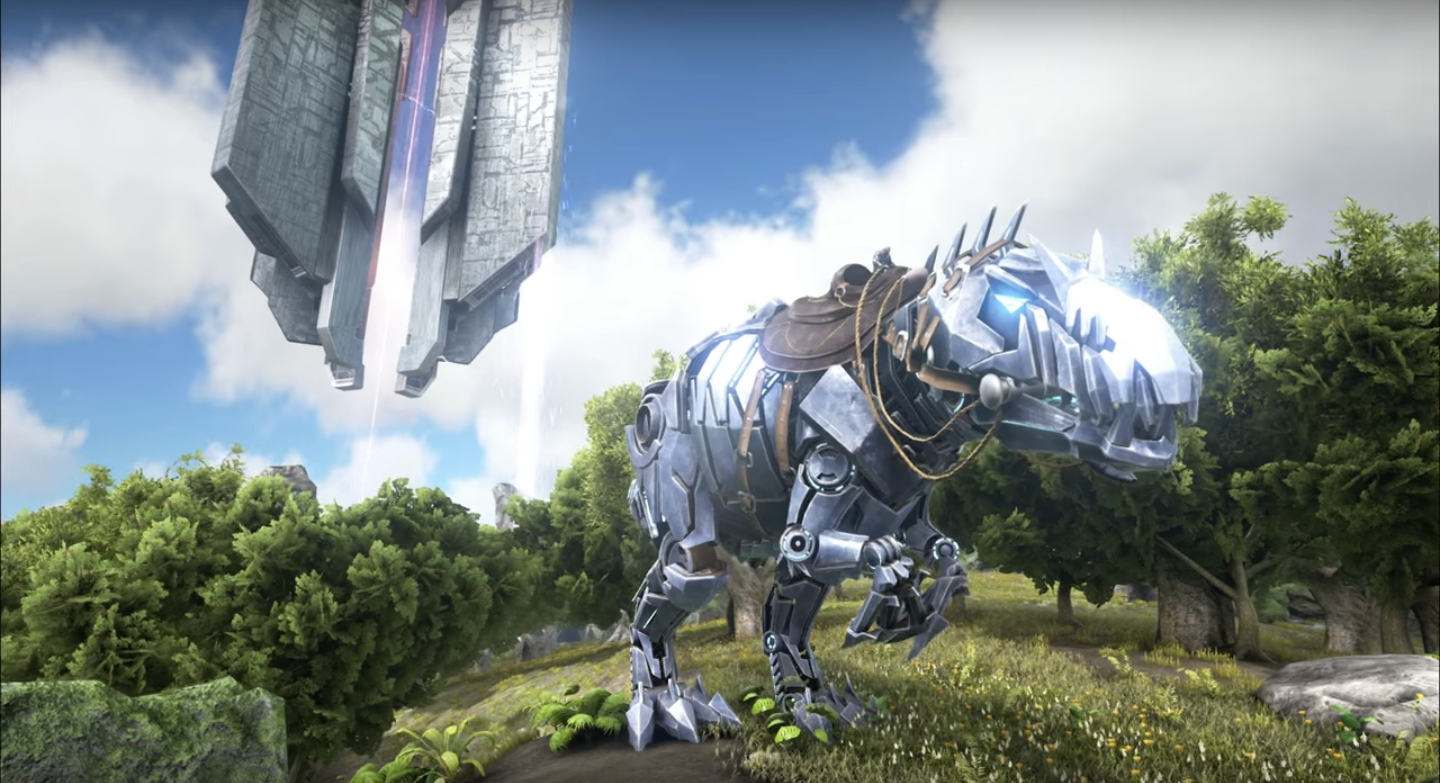 Launching today on Steam Early Access, this new game will focus on the competitive multiplayer aspects that blossomed from mods of Survival Evolved. It will allow up to 72 players on official servers (and 200 on unofficial ones).
The competitive game tasks tribes of 1-6 players to duke it out in "an epic dinosaur survival arena with a continually shrinking 'ring of death.'" By the end, only one tribe will be left standing.
"Originally, Survival of the Fittest was a 'total conversion' mod within the open-world survival adventure Ark: Survival Evolved," Studio Wildcard said of this spin-off. "The game rapidly grew in popularity amongst those wanting a competitive 'Battle Royale/Last Man Standing' experience. This standalone game brings all the features of the mod, with upgrades, and newly integrates dedicated eSports ranking, matchmaking, reward, and tournament features to make it readily accessible to all players."
The developer is courting the eSports scene with this competitive multiplayer survival mode and plans to award prizes each month to the top 10 players in each of the game's four game modes. The top players in each category will receive $3500.
Ark: Survival of the Fittest will feature 30 creatures to ride and tame at launch, four multiplayer modes (1v1, 2v2, 4v4, and 6v6), random "evolution events", exclusive cosmetic items than can be imported into Ark: Survival Evolved, and a soundtrack by Ori and the Blind Forest composer Gareth Coker.
Here's its debut trailer: