Apex Legends' next character leaked at GameStop conference
As well as a brand new weapon and a Halloween skin.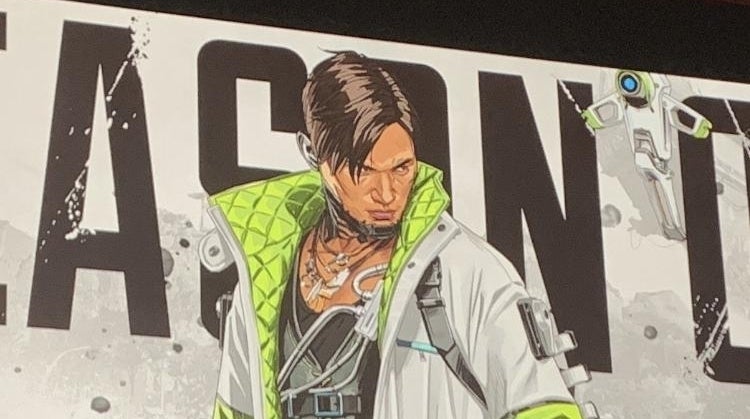 We've had a few teases about the next character already, but leaked images from the GameStop conference could be our first proper look at Apex's next Legend - Crypto.
Crypto has already been teased in the Season Two Battle Charge launch trailer, where it occasionally cuts to the character supposedly hacking the arena's repulsors.
According to dataminer That1MiningGuy, we also know the new character's abilities involve drones that can spot enemies from afar, perhaps making Crypto the second character in the 'tracker' class.
Thanks to Reddit user Teves3D, who posted three images they presumably took at the GameStop conference, we now have a good idea of what Crypto will actually look like.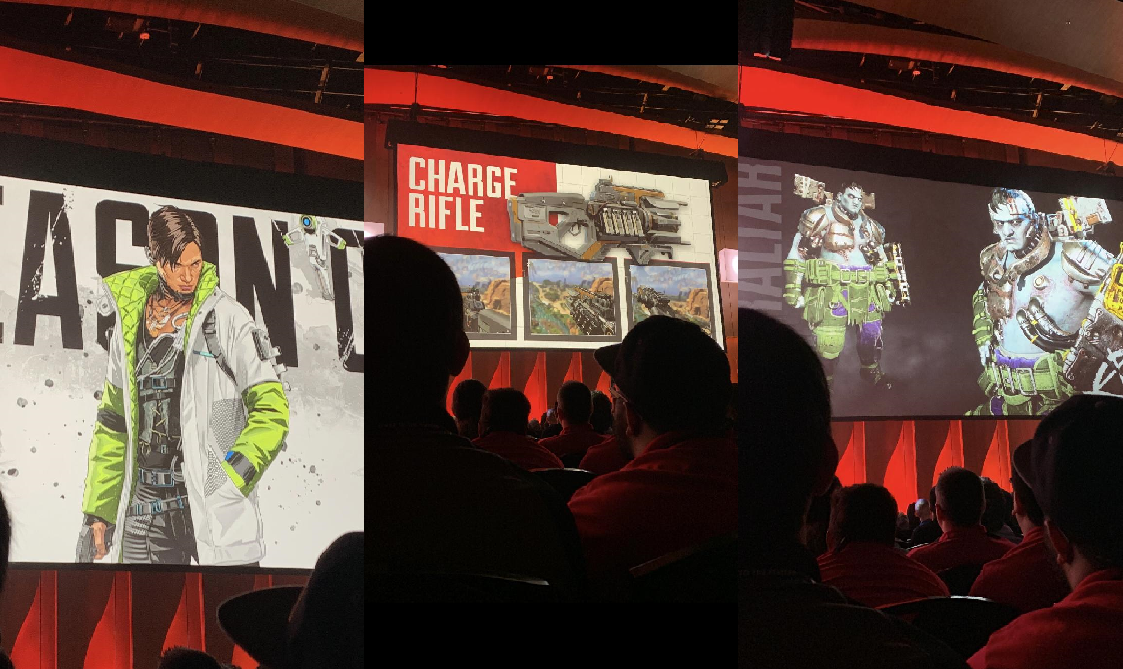 On top of this, Teves3D's images also show off the new weapon, the Charge Rifle, as well as what looks like a Halloween themed skin for Gibraltar.
Respawn has said that players can expect big map changes, new loot and a new Legend added to the roster each season, so it shouldn't be long now until we have some official confirmation of Crypto's arrival.
Apex Legends season two is still well underway, but should be ending at some point in early October to kick off season three.