Apex Legends increasing level cap and player progression rewards next week
As well as details on XP changes and new cosmetics.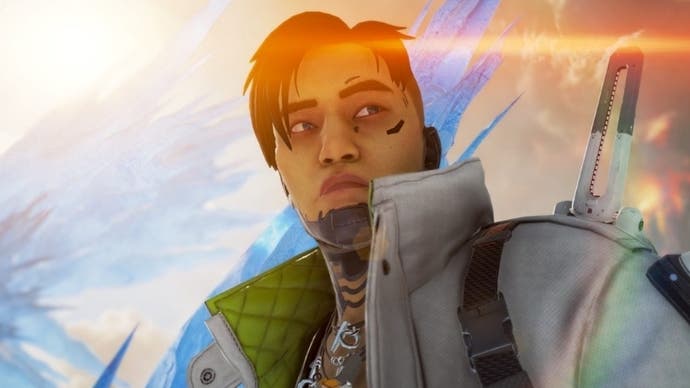 Respawn has detailed a bunch of changes being implemented to Apex Legend's levelling up system - including a level cap increase and more rewards for level progression.
For starters, the level cap is being upped from 100 to 500, and there'll be more frequent Apex Packs as level rewards too. Players will receive one pack per level up to 20, one pack every two levels between 22 and 300, then one pack every five levels between 305 and 500. This brings the amount of packs players can earn up to a much more reasonable 199, from the lacklustre 45 they could earn previously.
No one is going to miss on Apex Packs either, as Respawn has specified the packs will be awarded retroactively if you're already at level 100. All you'll need to do is log in when the changes drop on 3rd December, and you could have up to 14 packs waiting for you, it'll be like opening a Christmas gift you were meant to get last year.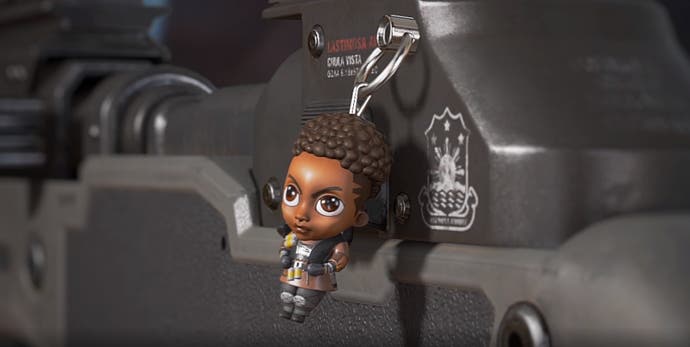 Each time a player passes a 100 level milestone, they'll receive a Player Level Gun Charm. Gun Charms (like those pictured above) seem to be a new cosmetic focus for the game, with 36 new Charms becoming available as Epic and Legendary drops from Apex Packs. They'll also be available to buy from the Rotating Shop if you don't want to chance getting them from loot boxes.
As well as all this, players will earn a new badge every 10 levels between 110 and 500, and there are some changes to how much XP you'll need to earn to reach certain levels. The amount of XP needed to level up will increase from levels 20 to 58, and the XP needed to get to level 100 is being reduced by about five per cent too, so if you've yet to hit the higher levels it'll be a tiny bit easier to do so.
Apex Legends' season three is still in full swing, though with news from Respawn about upcoming changes it could suggest season four isn't far away. If you want to have a closer look at the changes coming on the 3rd December, you can check out Respawn's post here.