Android version of Broken Sword: The Director's Cut released
Revolution will soon announce a brand new adventure game.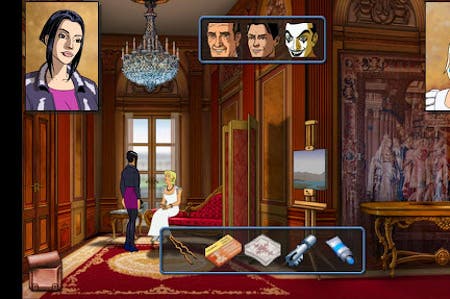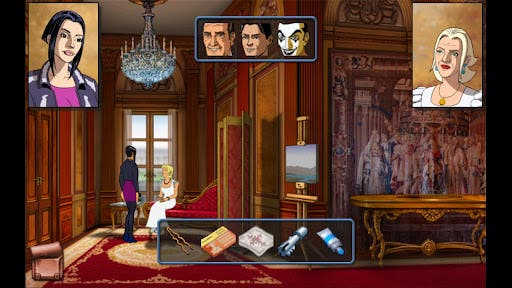 Revolution Software has released an Android version of adventure game Broken Sword: The Director's Cut.
The Android version, available now on Google Play for Android phones and tablets for £2.99, is described as an enhanced version of the iPhone game, which was downloaded five million times in 2011. It has the highest resolution visuals on phone or tablet, and includes a digital version of Watchmen artist Dave Gibbons' collector's comic, which details the events that lead up to the first scene in the game.
Like the iPhone version, the Android version has a new touch interface, new puzzles and new jokes to go alongside the cult classic story starring journalist Nico Collard and American George Stobbart.
Revolution boss Charles Cecil said: "We are proud that Broken Sword: The Director's Cut is the first mainstream, high production value adventure game to be available on the Google Play store.
"We've been overwhelmed by fans asking - or just demanding - that we bring the game to Android, but didn't just want to create a straight port. With the additional material we've been able to include, we hope that it'll prove popular to newcomers to the series, as well as offering a significantly enhanced reminiscence to those that played the original."
Cecil also teased an announcement of a brand new adventure game.
"The enthusiasm with which our fans have received our games is humbling. Our success in self publishing has allowed Revolution, for the first time in our 20 year history, to self-fund and so create games that we know our fans want to play. We will shortly be announcing details of an original adventure game that has been in development for six months."