Amplitude Studios' free weekend is underway, includes Endless Space 2 and Endless Legend
With discounts and unlockable rewards.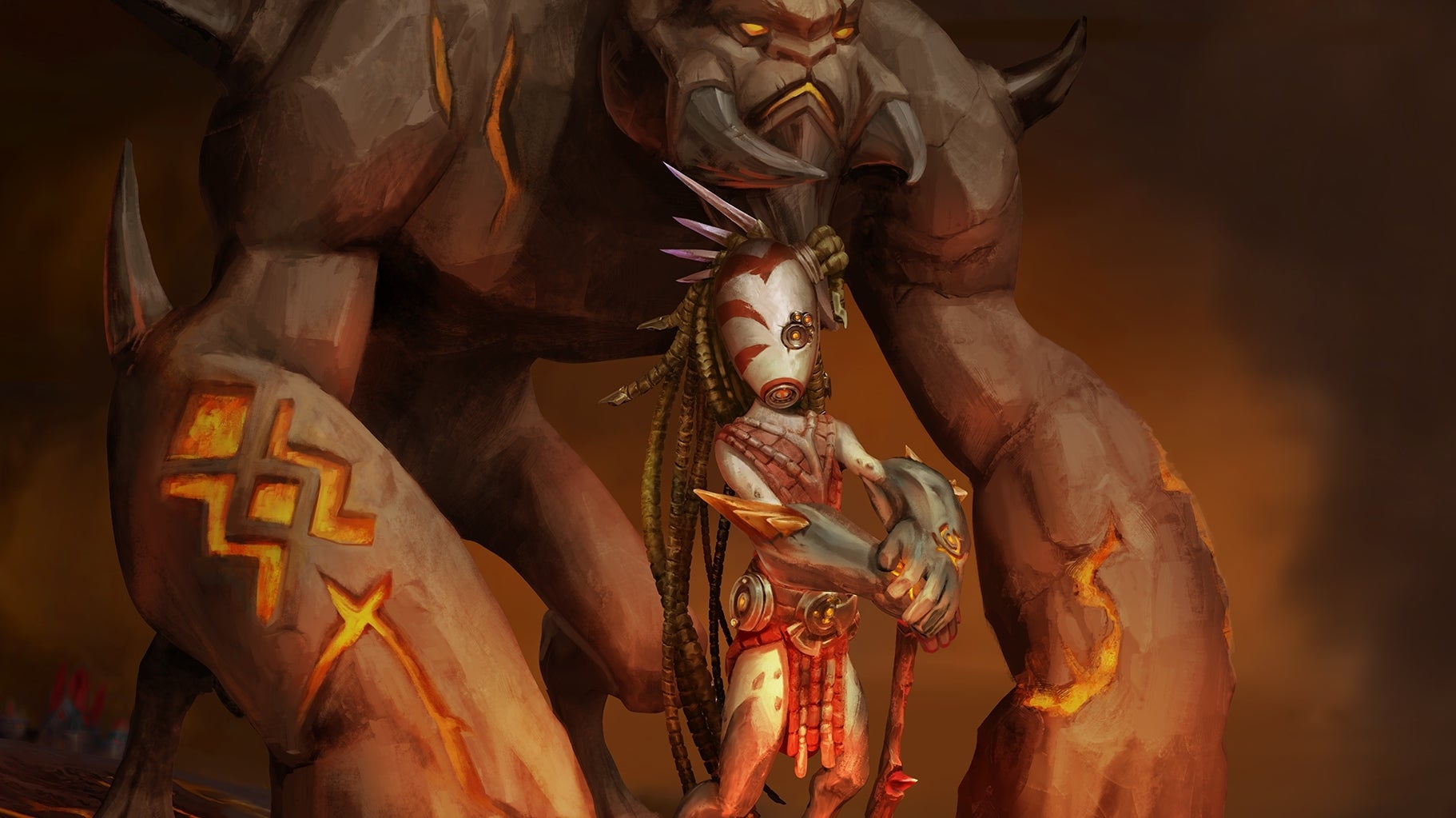 Amplitude Studios' splendid Endless series of strategy games - which comprises of Endless Legend, Endless Space and its sequel, Dungeon of the Endless, and an assortment of DLC - is having a free weekend, and it's underway now.
From today, August 2nd, until 6pm on Monday, August 6th in the UK, all of Amplitude's Endless games are available to download and try for free on Steam. Of course, if you want to continue playing after the event ends, you'll need to fork over some cash.
However, should you be sufficiently swayed toward a purchase, all titles and DLCs are discounted on Steam during Amplitude's free weekend. The Endless Space Collection is £1.49, down from £14.99, Endless Space 2 is £11.89 instead of £34.99, Endless Legend drops from £22.99 to £5.74, and the normally £8.99 Dungeon of the Endless will set you back £2.24.
All this is part of Amplitude's annual Endless Day, which this year offers the chance to win a selection of Endless Space 2 ship skins via a collaborative community challenge. Simply enough, the overall objective is for players to accumulate one million hours of game time across any of the participating Endless titles.
There are seven ships skins to acquire in total (the first is available by default), and these will unlock as the community reaches fixed percentage thresholds. Skins will be added to Endless Space 2 via a patch in the coming weeks. More details, including a closer look at the skins, can be found on Amplitude's Endless Day website.
Amplitude's activities, probably not accidentally, coincide with the release of two new Endless expansions. Turn-based sci-fi strategy Endless Space 2 receives the new Supremacy DLC, while the fantasy themed Endless Legend sees the arrival of Inferno - the first DLC to be released for the game in four years.