American McGee launches Kickstarter for OZombie
Help Dorothy, Lion, and the Tin Man conquer Scarecrow and his minions.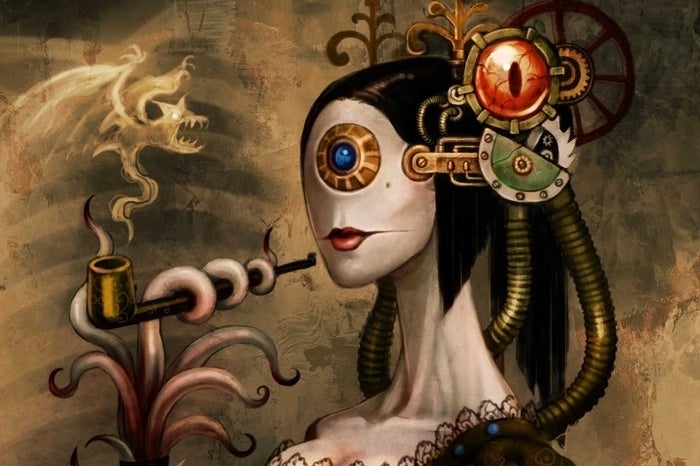 Last month American McGee was indecisive as to whether he wanted his next Kickstarter to continue down the adventures of his demented Alice series, or to explore his own twisted rendition of L. Frank Baum's Oz franchise. As it turns out, he's opted for the latter with his recently launched OZombie crowdfunding campaign.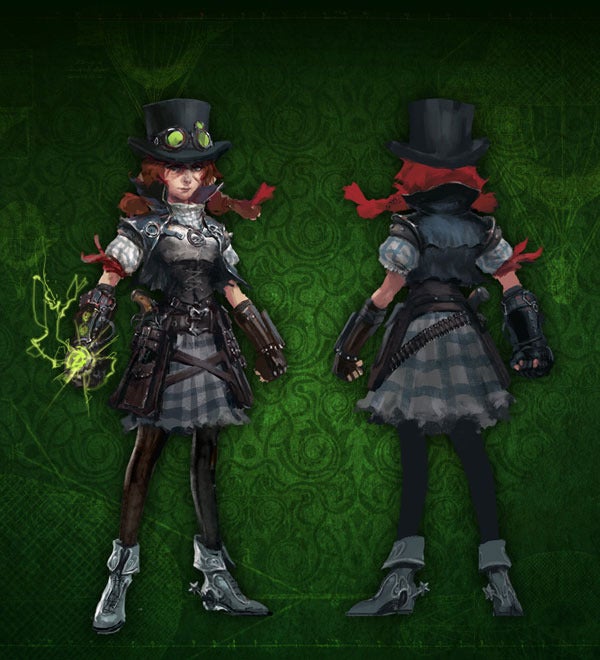 OZombie will take place in an alternate version of Oz where Dorothy, Tin Woodsman, and Lion must work together to overthrow the mad king, Scarecrow, and his army of brain-seeking underlings.
I don't remember this happening in The Wizard of Oz - or it's under-appreciated 1985 sequel, Return to Oz - but developer Spicy Horse noted on the Kickstarter page that OZombie is inspired by elements from all 14 Oz books and that unlike the 1939 film, Oz will be a real place rather than the dream of an unconscious farm girl.
OZombie will be primarily a single-player game with "an emphasis on role-playing, tactical combat, exploration and storytelling," but there will be a multiplayer element unlocked upon completing the campaign. Details on this are sparse, but "you'll be able to select from a range of player characters and enjoy competitive features like Raids and Tournaments," noted the description.
While zombies have been done to death this generation. McGee promises a thoughtful, narrative-based story that deals with such themes as "Individual liberty and self-reliance, the obligation individuals owe to their societies (and vice versa), the influence of organised religion on society - and the tendency of society to repress nonconformist thought."
"Hence, 'zombies' are destroying Oz in a mindless (heh) fashion, without thinking of the future consequences of their actions. The fact that they are 'zombies' or that their leader is obsessed with 'brains' is less about the traditional 'brain eating' concept of zombies and more about mindless conformist behavior."
Developed for PC, Mac, Linux, iOS, and Android, Spicy Horse is looking for $950K by 5th August to fund OZombie. Having just launched earlier today, it's already gained $6,074.
Curiously, the stretch goals are tied to number of backers, rather than amount of money. At 6000 backers, Spicy Horse will open some mysterious box that "is rumored to hold secrets related to OZombie and/or Alice: Otherlands," and at 11,000 backers, ex-Nine Inch Nails and Marilyn Manson drummer Chris Vrenna will compose the soundtrack.
This sounds like a pretty ambitious project as it's not due until March 2015. Backers can guarantee a copy of its single-player campaign upon release for $15, which also includes early access to the forums, and special wallpapers and avatars. An extra $10 will come with a digital art book and digital soundtrack, too. It does have some rather handsome concept art, after all.